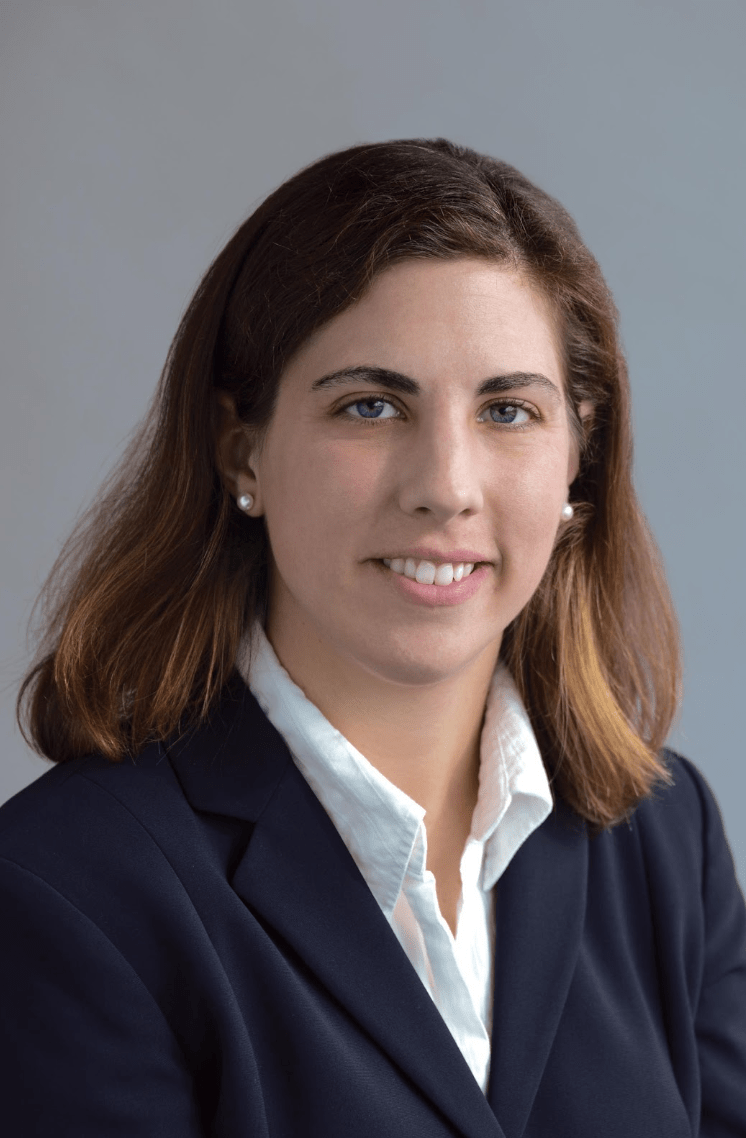 A Letter from the Founder
Tamela Serensits Founder of TRENDABLE
"I heard from manufacturers like you every day for 10 years. So I built TRENDABLE to make quality easier."
I'm Tamela, founder of Argolytics – the company that built TRENDABLE. I'm an entrepreneur now but spent years working for a leading statistics software company.
I spent many hours over the past two years meeting with local manufacturers and learning about their quality control systems. It was clear that they needed something simpler.
I learned what was required in most every shop. Quality control was just never easy and managers kept bumping up against the same issues…
Good QMS systems are expensive, and there are inevitably disappointing work-arounds after implementation. Building something in-house requires a lot of IT resources and organizational leadership.
And a quality program isn't a one-and-done, it's ever evolving with new product and customer requirements, so it's hard to not slip back into the old routines.
So I built TRENDABLE to meet you where you are. To make it easy for you to setup and continuously improve your quality control program. And to give you control over your manufacturing processes.
I'd like to invite you to sign up for free access to TRENDABLE. I think you'll see the value on day one!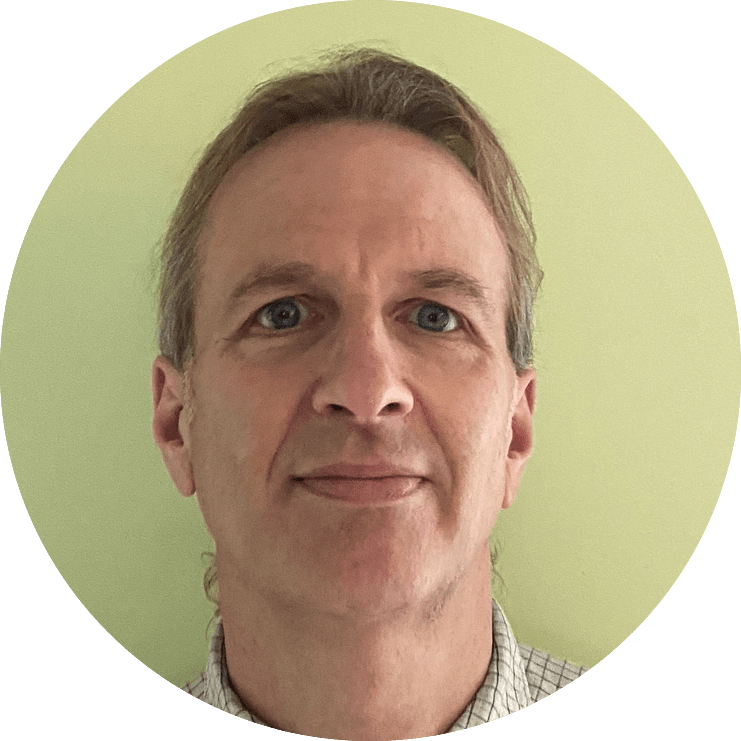 Mark Lee
A Software Architect at Minitab for 28 years, Mark was part of the Argolytics team from the beginning. He designed the TRENDABLE database and wrote all of TRENDABLE's underlying statistical calculations. He holds a BS in Mathematics and Business from Wake Forest University and an MA in Mathematics with a minor in Statistics from Penn State University.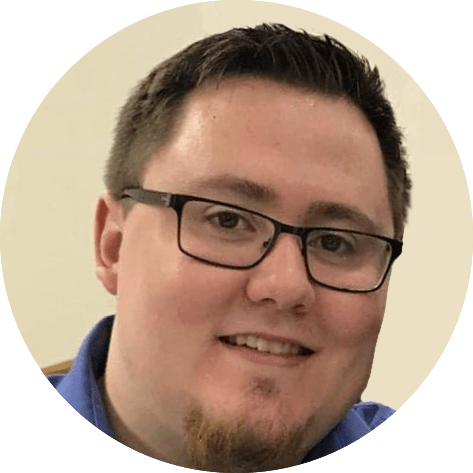 Ryan Robertson
Co-founder of Carbon Creek, LLC, Ryan designed the user interface of TRENDABLE including key data input fields and subscription registration workflow. Ryan is a lead software engineer at Avail and earned his BS in Computer Science from Clarion University of Pennsylvania.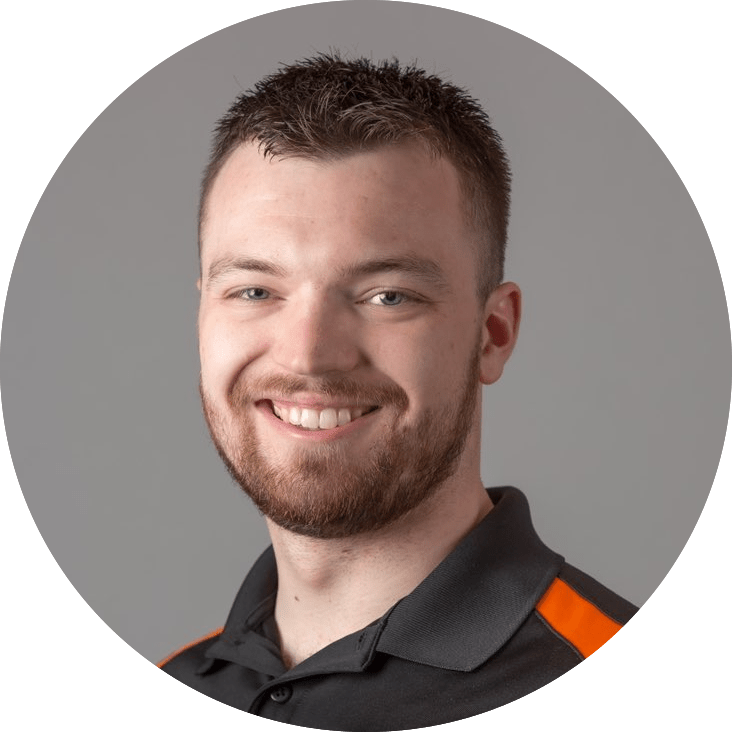 Travis Caro
Co-founder of Carbon Creek, LLC, Travis designed the user interface of TRENDABLE including the graphical representations of data. Travis has been a software engineer and team lead for several organizations and earned his BS in Computer Science from Clarion University of Pennsylvania.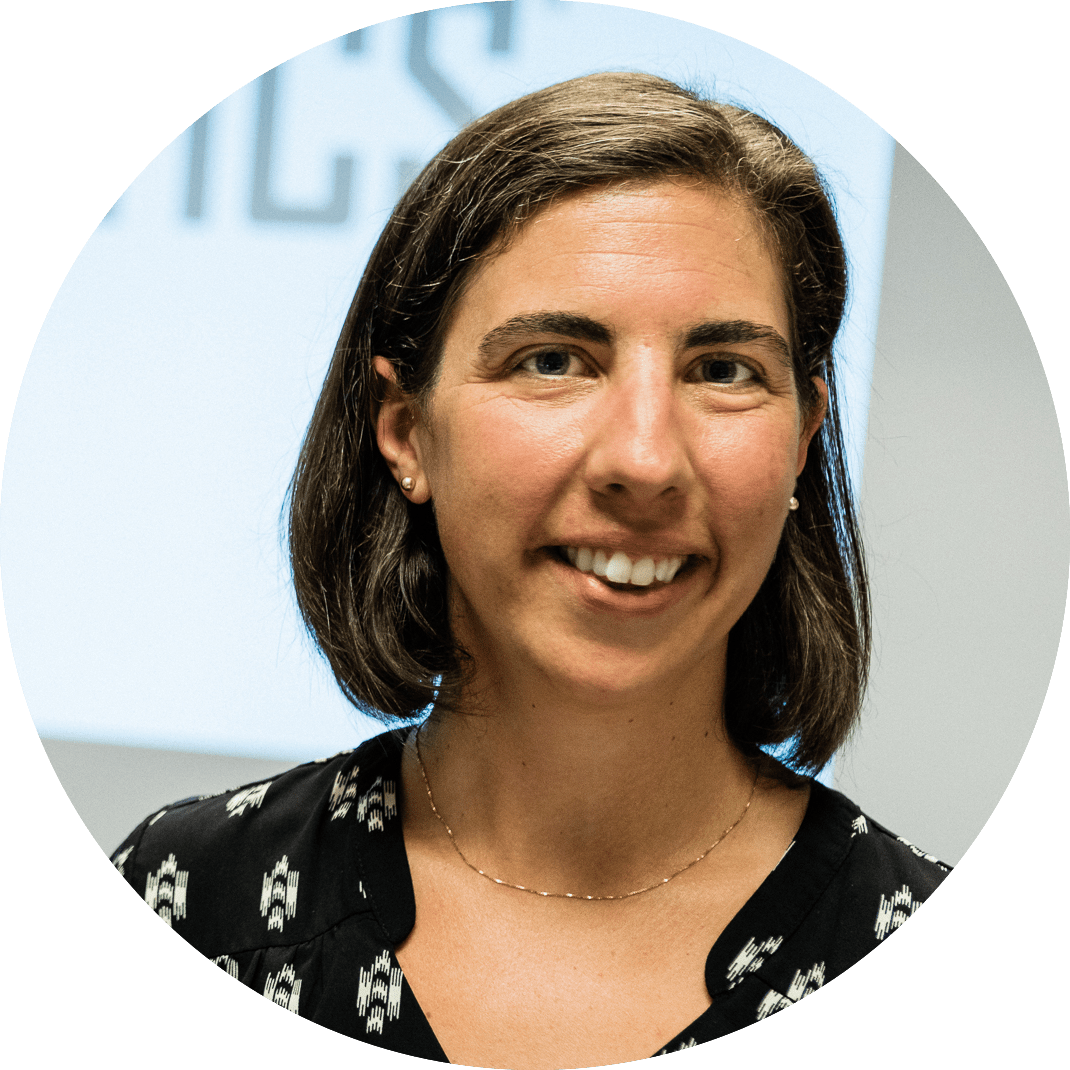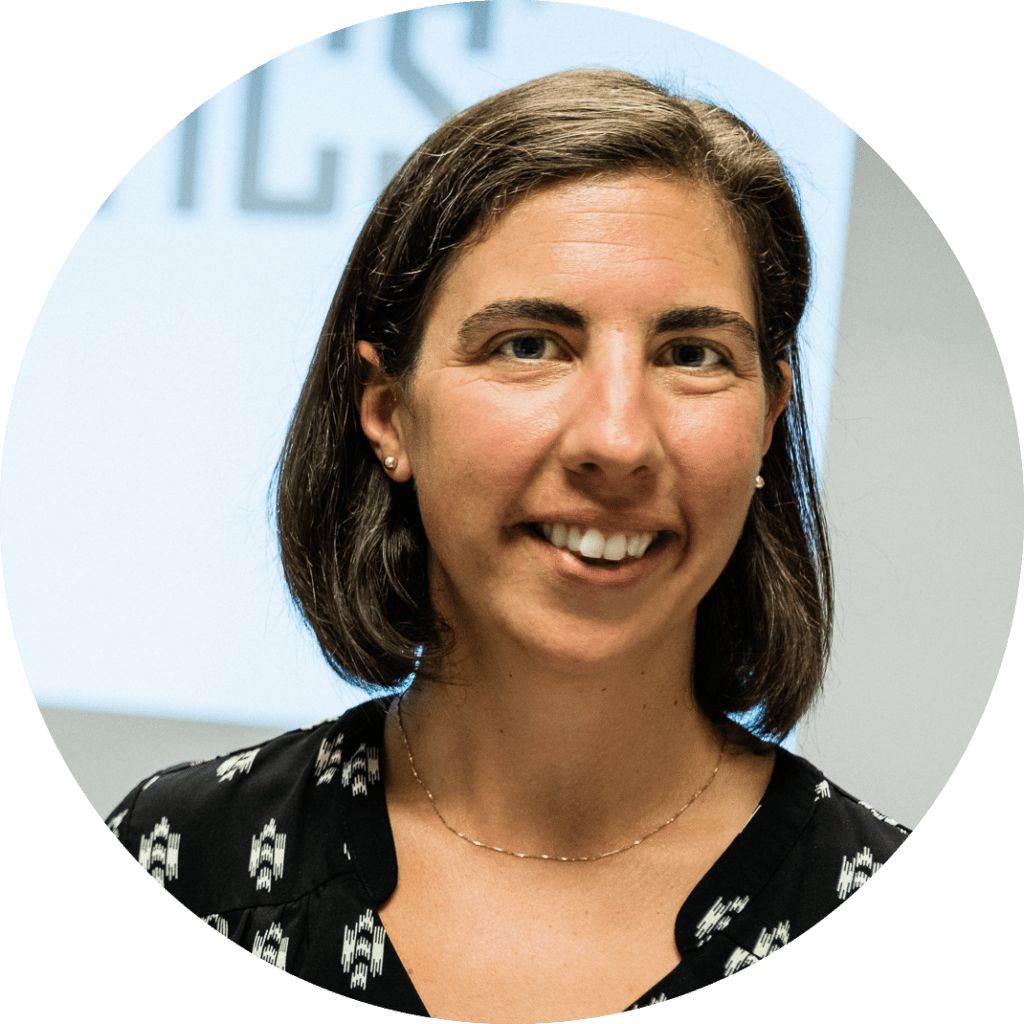 Tamela Serensits
Founder of Argolytics, LLC, Tamela provided the vision and coordination for the TRENDABLE team.  Tamela worked in the sales department at Minitab for 10 years which sparked the inspiration for TRENDABLE.  She holds a BS in Animal Science from Penn State University and is currently earning her Masters of Applied Statistics degree from Penn State.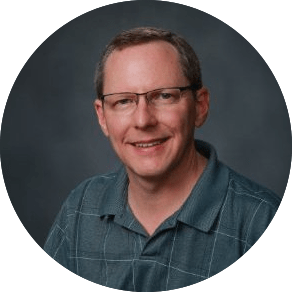 Gregory Fox
A technical writing specialist, Greg developed help documentation, articles, and the Getting Started Guide for TRENDABLE. He worked as a Statistical Technical Communication Specialist at Minitab for 18 years and holds a PhD from University of North Carolina Chapel Hill.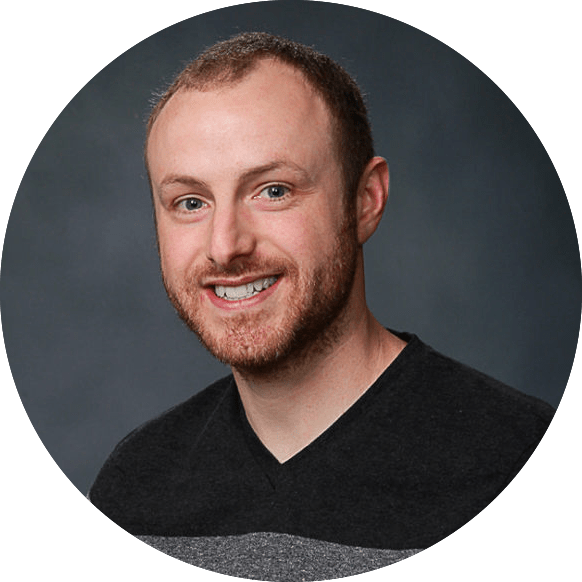 Trevor Calabro
Founder of CalabroUX, Trevor implemented User Experience testing with TRENDABLE clients. Trevor is a User Experience Strategist who worked as a UX Researcher & Designer at Minitab for over 8 years. He holds a BS in Graphic Design from Indiana University of Pennsylvania and an NN/g UX Certificate from Nielsen Norman Group.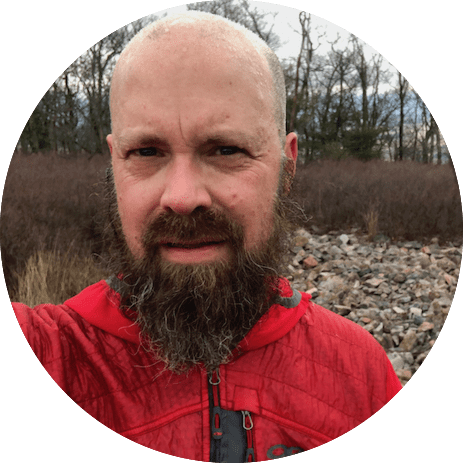 Joshua Brock
A Systems Administrator at Accuweather, Joshua integrated TRENDABLE's trial user experience with Argolytics' operations management system. He holds a both a BA and BS from Saint Vincent College.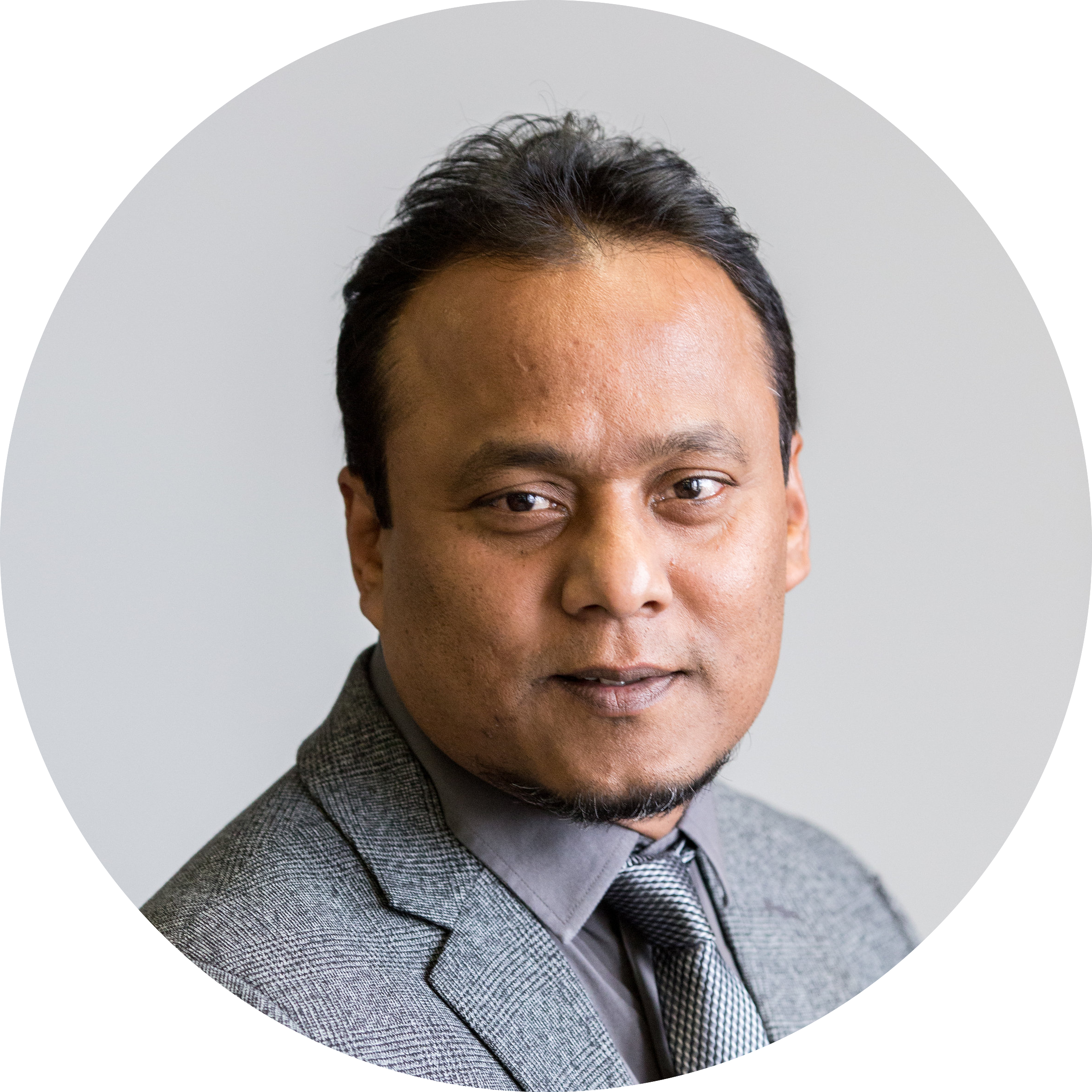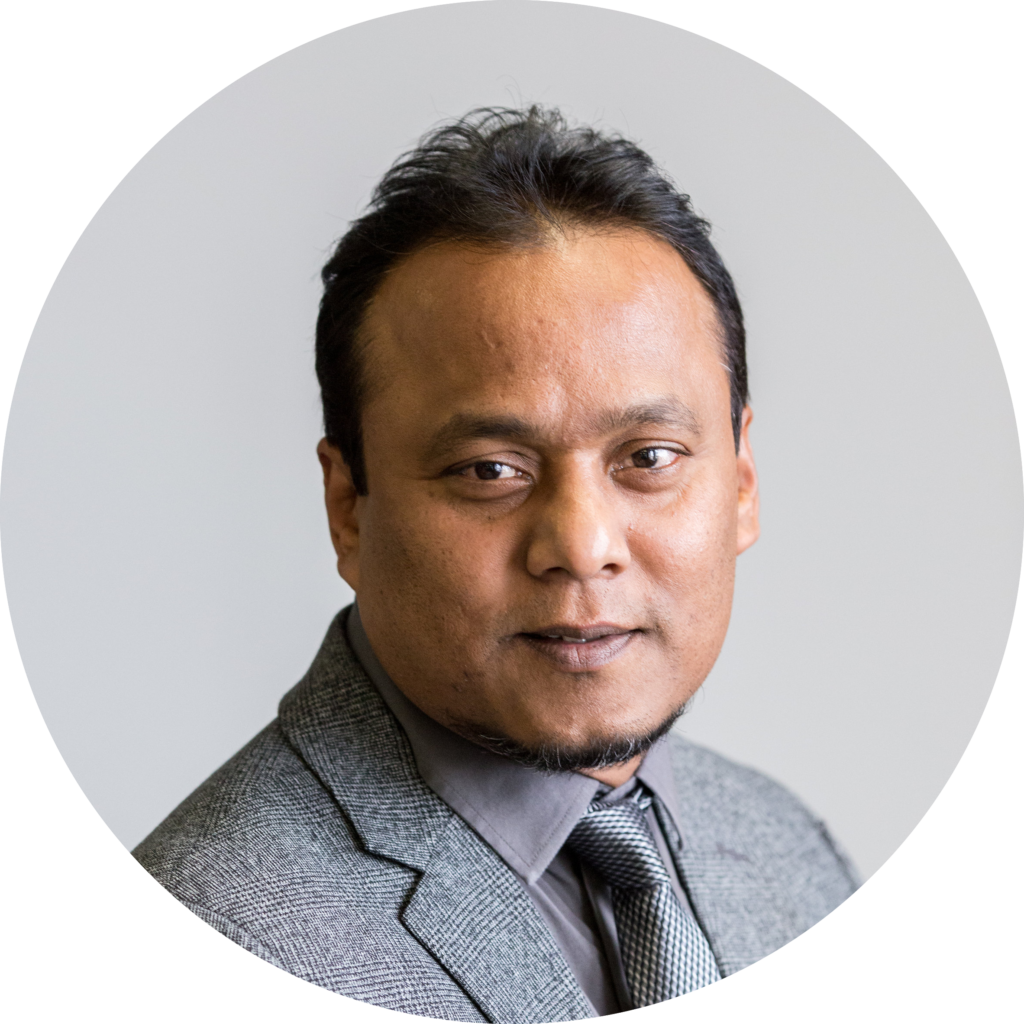 Sreeni Jakka
Founder and CEO of TechO2, Sreeni was the project lead for TRENDABLE's data collection application. Sreeni lead a team of developers through full stack implementation, from database architecture through user interface. Sreeni earned an MCA in Computer Applications from Andhra University and an MBA in Technology and eBusiness from West Chester University.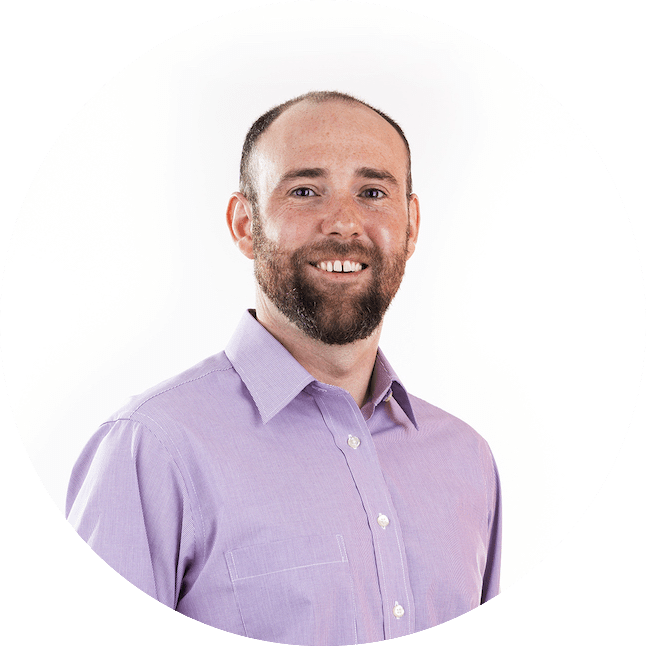 Chris Weaver
Founder of Phase7Websites, Chris designed and implemented the TRENDABLE WordPress website at gotrendable.com. Chris works with many small to medium-sized businesses to create modern and well-crafted websites.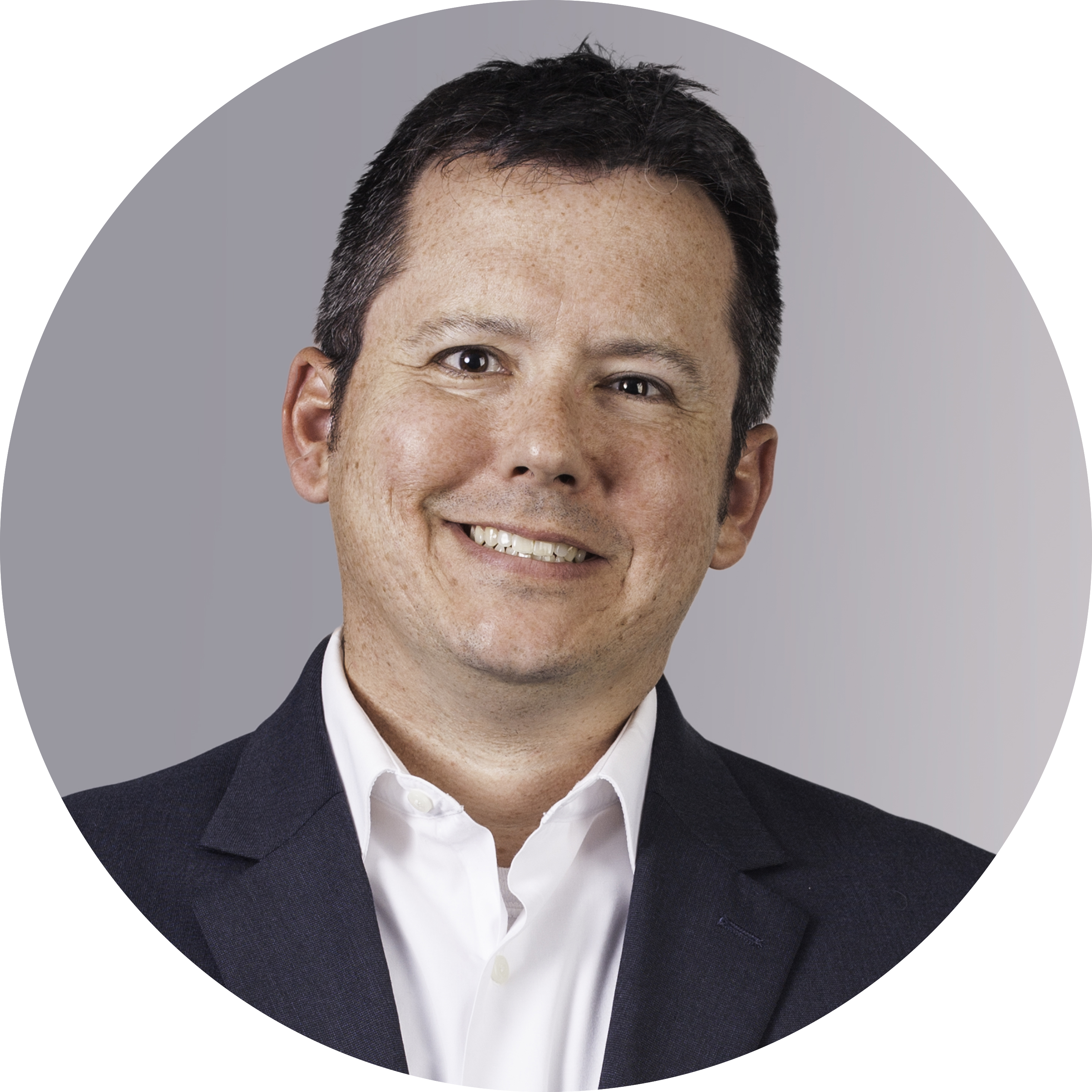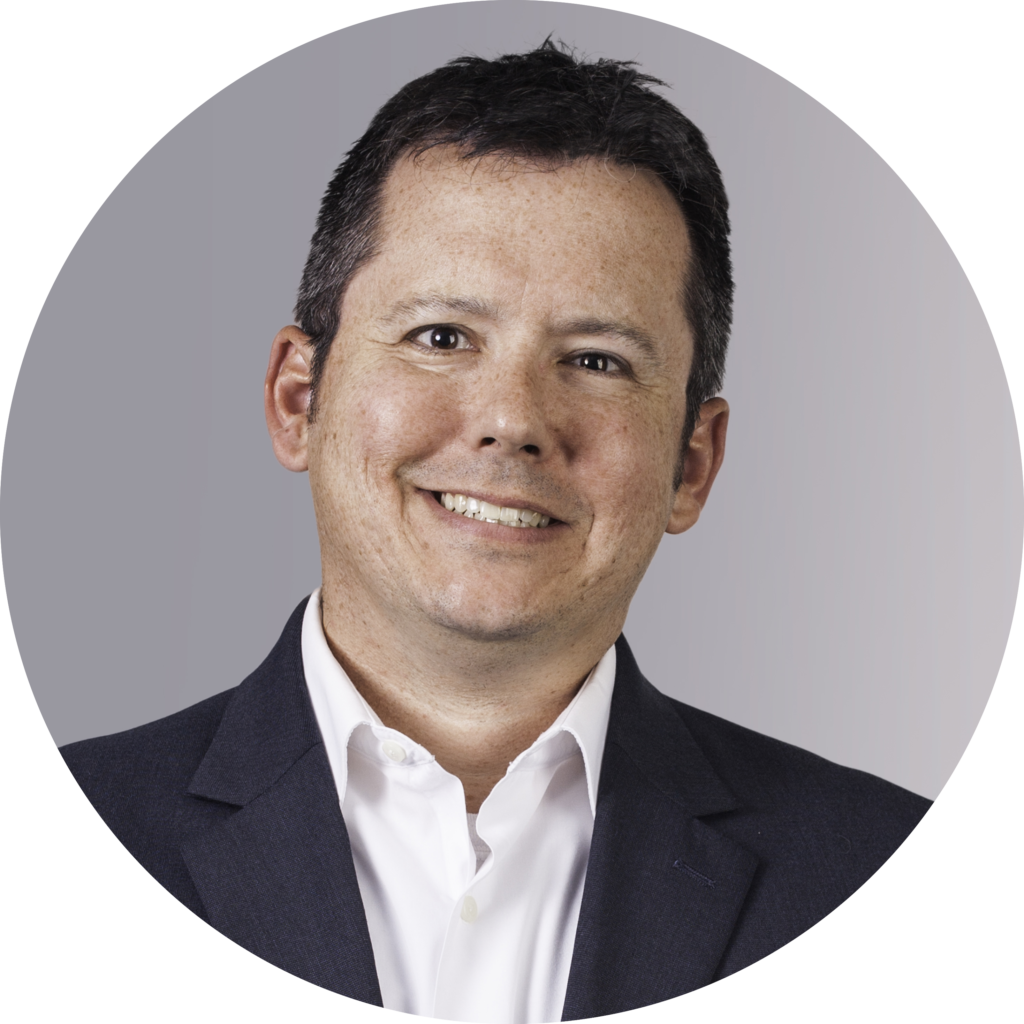 Richard Frank
Currently a leader in the Global Brand Marketing team at T. Rowe Price, Rich is also the founder of Frank Creative providing marketing, branding, and advertising support to many clients including Argolytics. Rich spent 10 seasons as Director of Advertising and New Media at the Baltimore Orioles and 8 years at the VP of Brand Strategy and Creative Services at AccuWeather.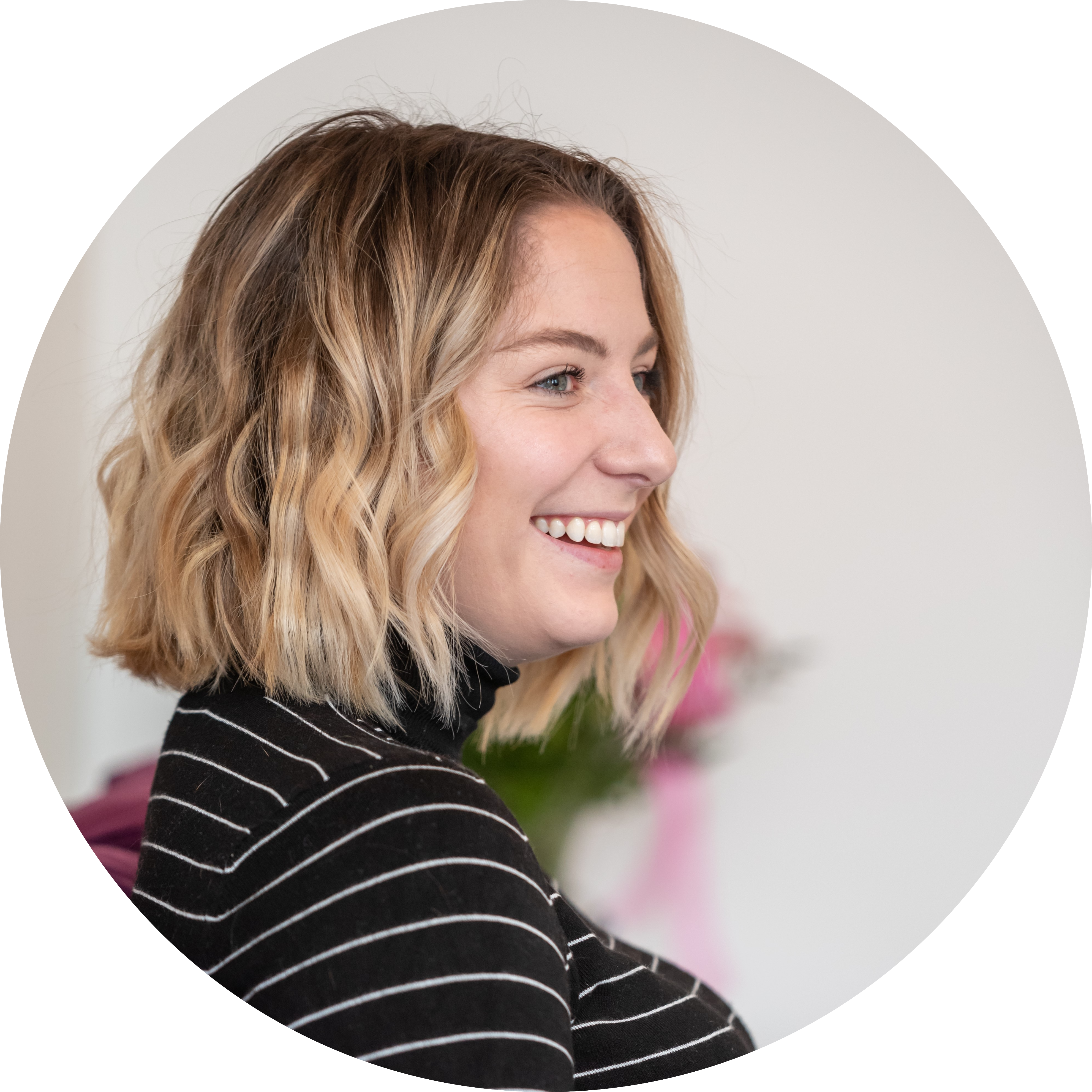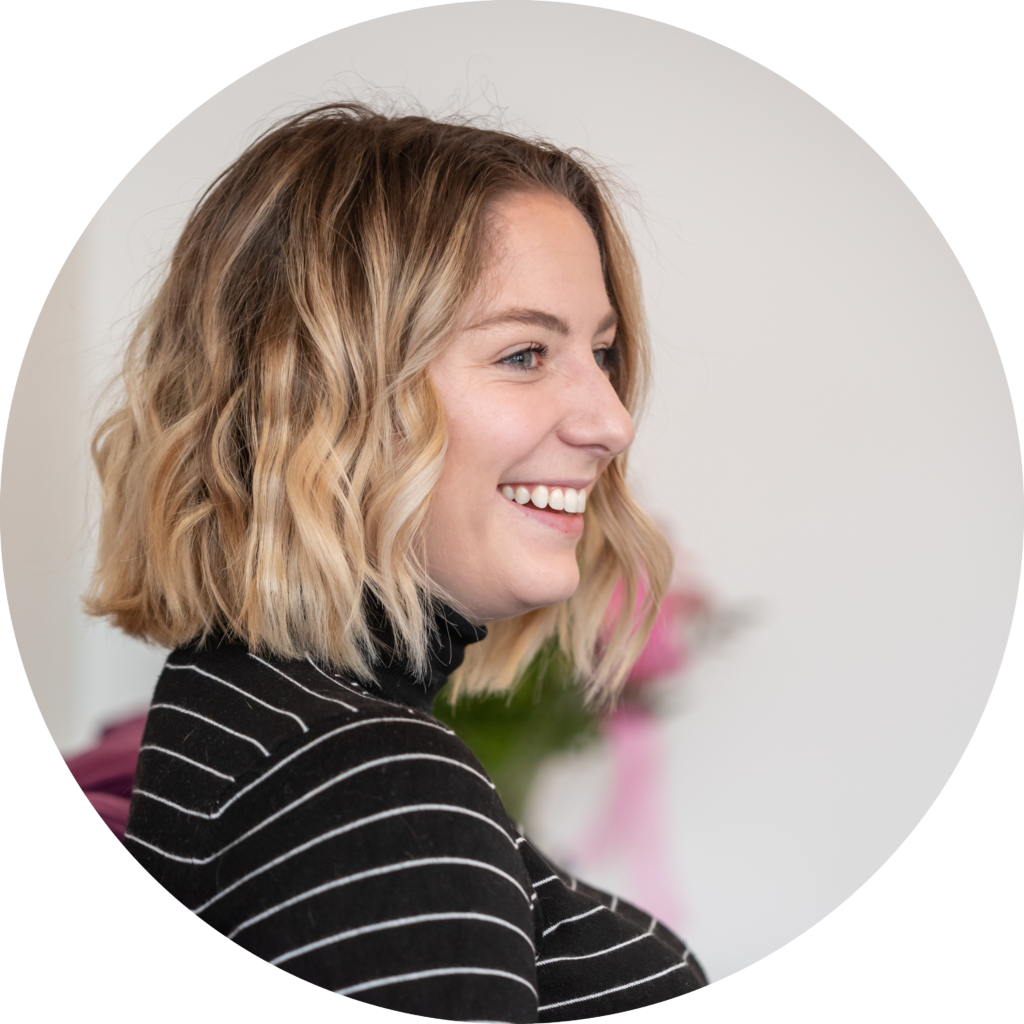 Amanda Williams
Social Media Manager at Hello Social Co, Amanda manages the social media advertising strategy for Argolytics. She has worked for several years as an Advertising Consultant and Digital Strategist. Amanda holds a BS in Journalism – Advertising from West Virginia University.
As a sales representative for Minitab statistical software company, Tamela Serensits heard the same complaints over and over again from manufacturing quality managers – finance and operations get mega budgets while the quality team is often left piecing together reports from generic spreadsheets and hand-written data. Budget-friendly, easy-to-use quality software solutions were nearly non-existent.
Recognizing the hole in the market, Tamela founded Argolytics, LLC in 2018. Argolytics' first product, TRENDABLE™, is the first of its kind online quality control software. TRENDABLE's affordability, web-based design, and accurate results make it an ideal software solution especially for small manufacturers looking to improve product consistency and quality control reporting.
Manufacturers can choose from a number of quality control tools. Argolytics' strategy is to deliver the clearest, most straightforward results in an affordable, easy-to-use software platform. Argolytics' customers can feel confident they are getting accurate, polished quality reports for the best value.
We believe that even the smallest shop has a right to accurate, affordable quality control. Zero defects is possible!