🔮   What's made an unwelcome circle around the sun…
COVID-19. The world has been turned upside down for a year now.  We've had to find new ways to do virtually everything… virtually. 🙃  Quality audits are no exception.
If you have an audit coming up (or want to improve on the last one), this case study from Abaco Systems contains some real, actionable tips for success.
What did Abaco miss?  Share your best "audit hack" with us and we'll include it in a future newsletter.  (Contact Us)
🛠 Cool Tool
Template Maker – handy web app for generating dieline templates for a variety of folded paper/cardboard packaging styles
🎢  Tangent
(Watch out for the creepy eyes following your cursor around. 😨)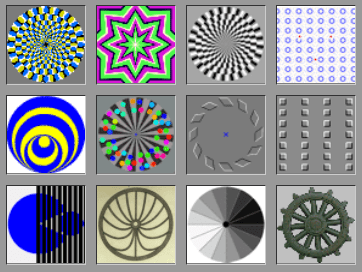 If you liked this post, sign up to receive our newsletter: