🔮  The flavor of the month
It's remarkable how much things change – yet stay the same.
This super relevant 1989(😲) HBR article about JOB SHOP MANUFACTURING could have been written today:

A recent ASQ webinar hosted by my former colleague, Joel Smith, brings home the point. No matter the flavor – Total Quality Management (TQM), Lean, Six Sigma, Continuous Improvement – the underlying principle is the same. PROBLEM SOLVING. 💪
"Most managers react to the confusion in their job shops in one of two ways. Either they turn to outside vendors for the latest in automation technologies and production control software—an expensive response that seldom delivers the promised benefits—or they throw up their hands."
Guard against complacency. Don't stop after the first success. Performance improvement is ongoing, forever. You CAN achieve low-overhead, fast-response manufacturing. Get started today!

🛠 Cool Tool
                Once installed, give it a try – hit "G" on your keyboard and listen to me go!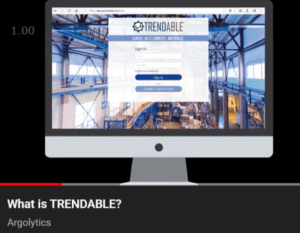 If you liked this post, sign up to receive our newsletter: