TRENDABLE IS ONLINE QUALITY CONTROL SOFTWARE
Directly input measurements taken "by hand" for line operators and
aggregate SPC capability reports for managers,
TRENDABLE is the only quality control solution for small manufacturers.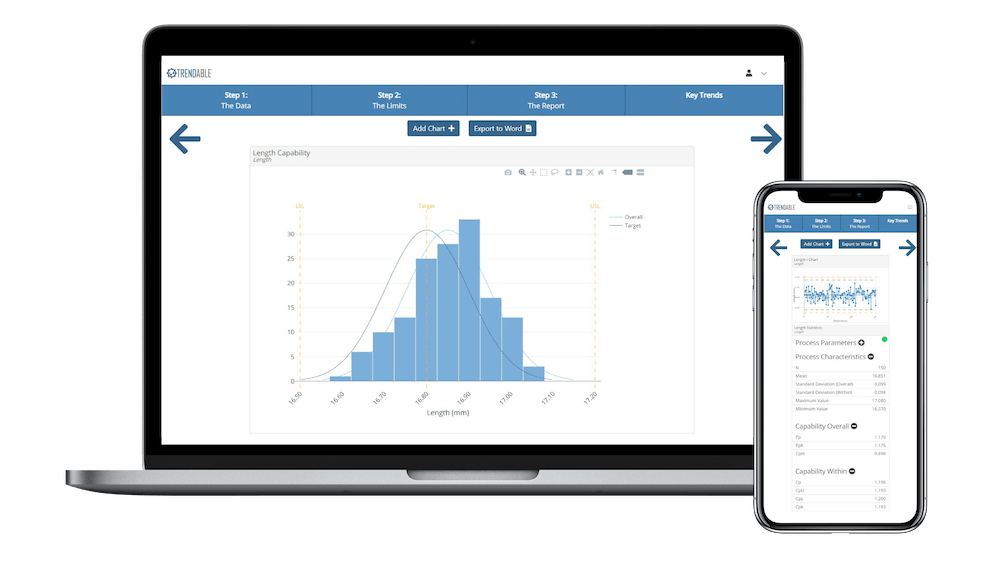 Achieve your quality goals
TRENDABLE generates professional, stream-lined graphics to showcase your commitment to manufacturing quality "in spec" product.
Trust your processes
Most engineers are not statisticians. TRENDABLE removes the guesswork by leveraging industry-standard best practices for accurate, straightforward results.
Empower operators
TRENDABLE is accessible on any device from anywhere on your shop floor. Give your operators visibility and allow them to contribute to product quality.
100% veteran-owned, woman-owned, small business.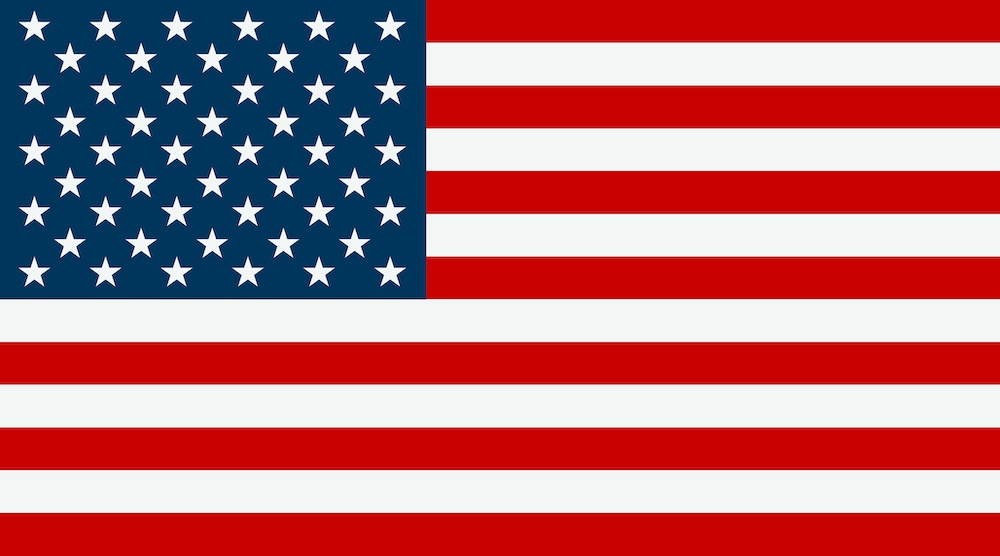 TRENDABLE is a complete quality control tool that helps you improve your product quality, out-shine your competitors, and empower your entire production team.
You can now track product quality, uncover sources of non-conformance, certify with confidence, and encourage all team members to think "quality" – all with one simple but powerful tool.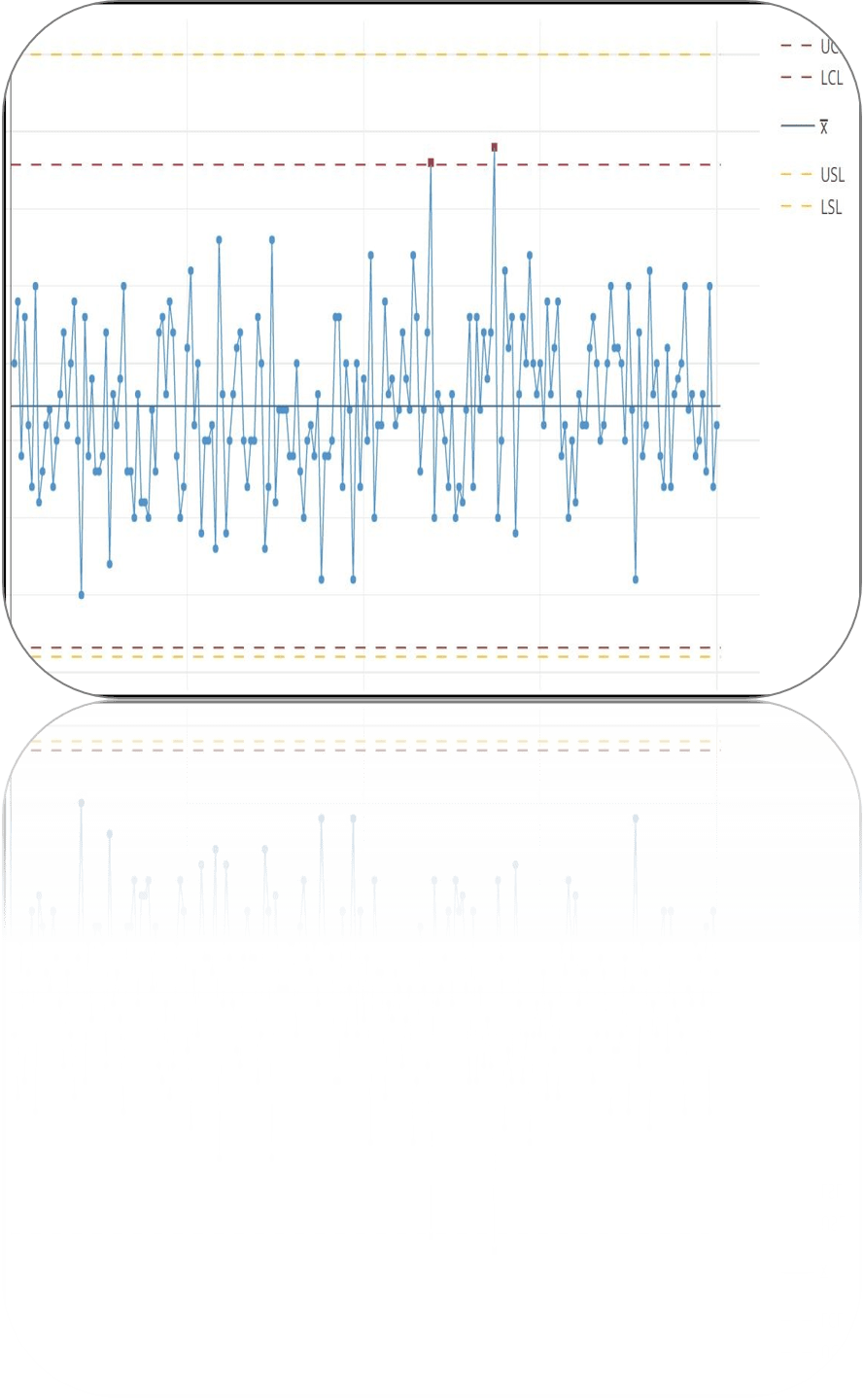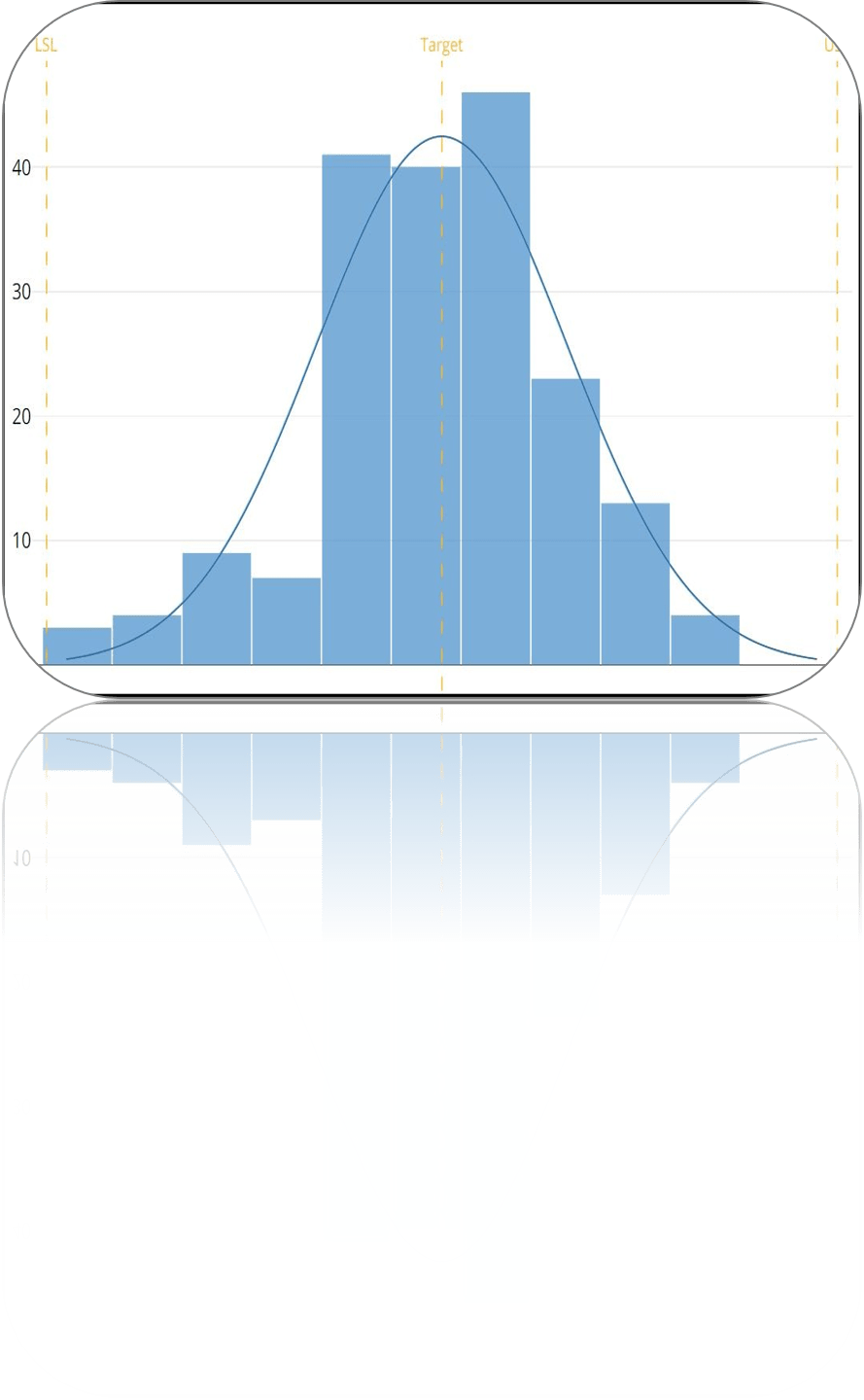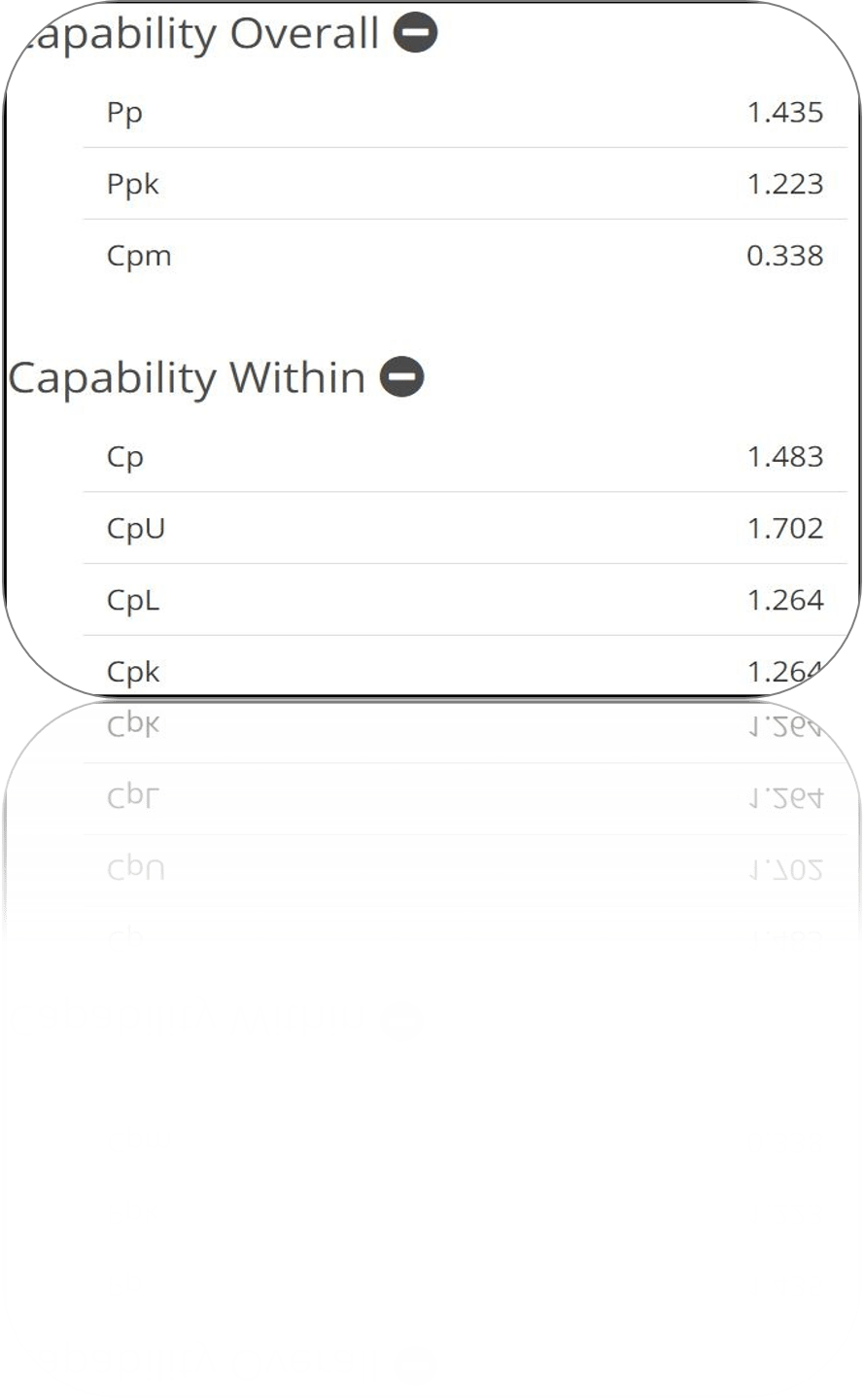 Growing your quality program
doesn't mean you have to change everything.
Win New Business
While other manufacturers struggle to implement, improve, and evolve their quality control program, your team will achieve Quality success with one simple solution
Enjoy an unlimited time, unlimited user trial
Fast and friendly support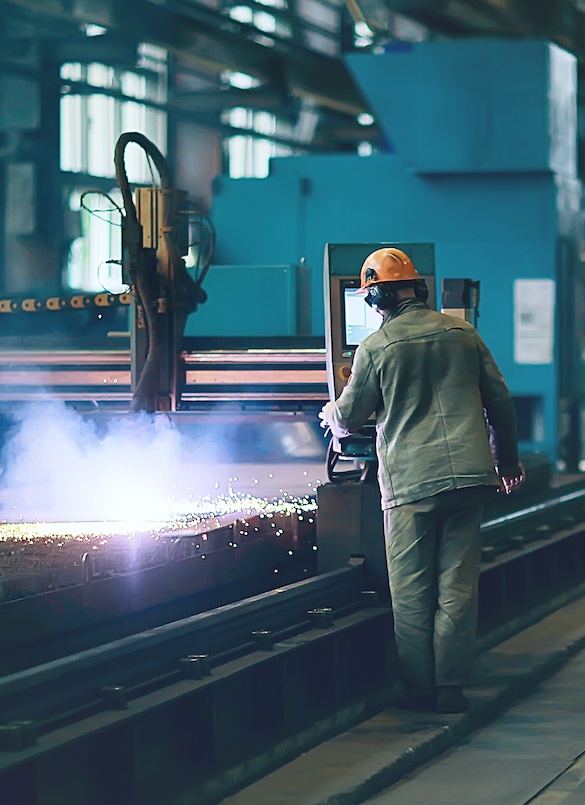 STEP 1
Select your tolerances in TRENDABLE
TRENDABLE stores your product tolerances so you don't waste time re-entering information. Just click and go!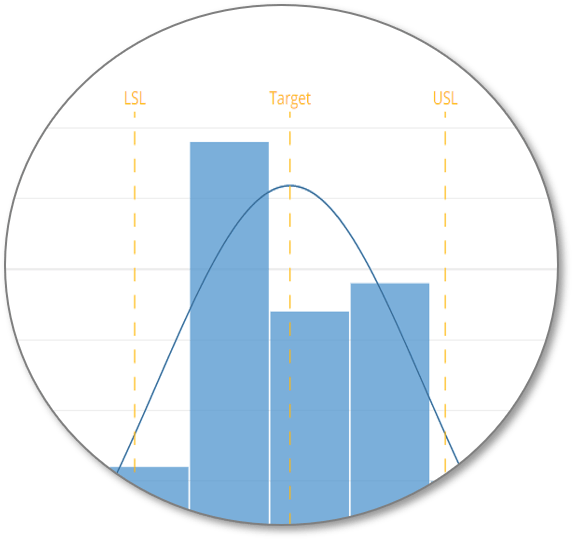 STEP 2
Collect your data with TRENDABLE
Wherever you take a measurement, TRENDABLE is there to collect it. Observations are plotted in real-time so you can take action before a bad part is made.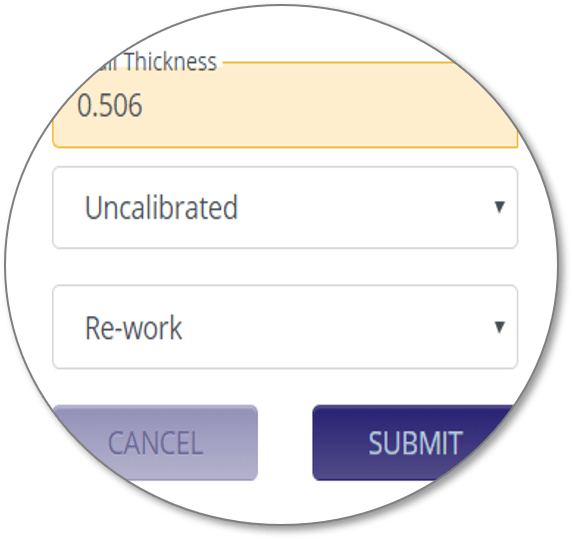 STEP 3
Perfect your product with TRENDABLE
TRENDABLE's automatic capability reports alert you to out-of-spec parts so you can improve your processes today.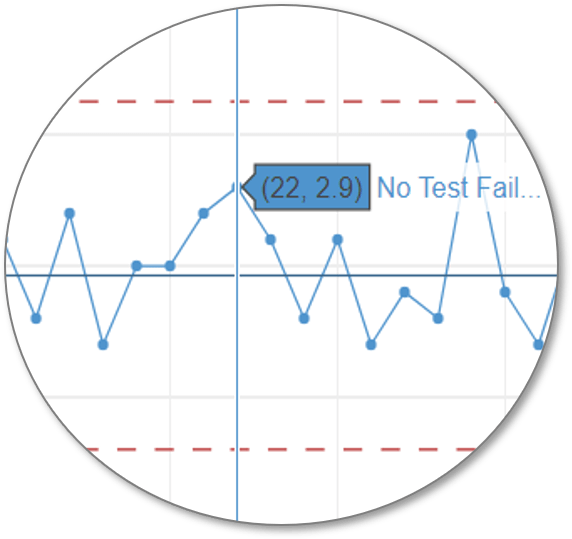 If your chosen KPI does not improve over the first 6 months of monitoring with TRENDABLE, we will give you your money back.
No questions asked. That's our promise to you.
Save the bottom line by improving product quality
"15% of a manufacturer's revenue is spent addressing issues of poor quality"

~American Society for Quality
What's Trending is a periodic newsletter that keeps you up-to-date with the latest software development and insights from Argolytics. A fast growing start-up, Argolytics offers you the chance to influence product offerings and recommend new features. Join today and start shaping the quality improvement technology of tomorrow.