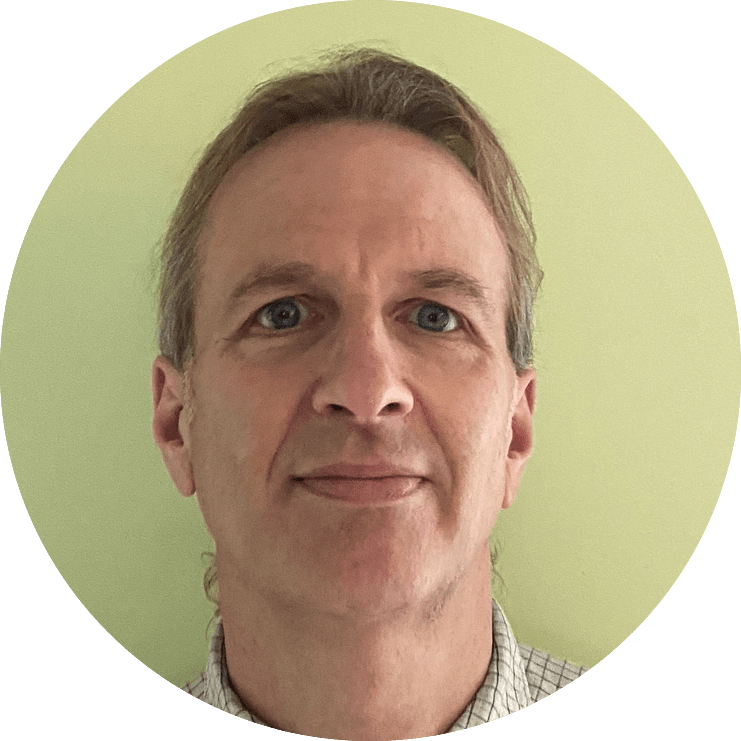 Mark Lee
A Software Architect at Minitab for 28 years, Mark was part of the Argolytics team from the beginning. He designed the TRENDABLE database and wrote all of TRENDABLE's underlying statistical calculations. He holds a BS in Mathematics and Business from Wake Forest University and an MA in Mathematics with a minor in Statistics from Penn State University.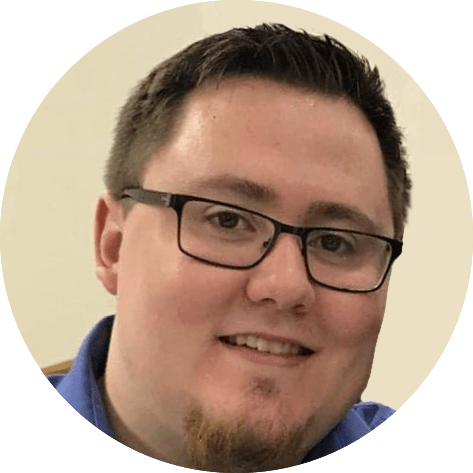 Ryan Robertson
Co-founder of Carbon Creek, LLC, Ryan designed the user interface of TRENDABLE including key data input fields and subscription registration workflow. Ryan is a lead software engineer at Avail and earned his BS in Computer Science from Clarion University of Pennsylvania.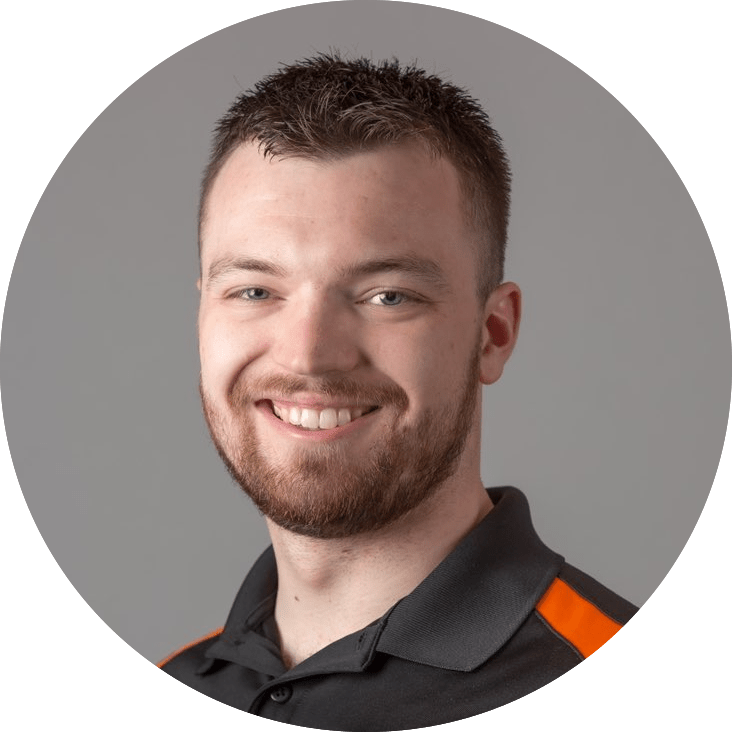 Travis Caro
Co-founder of Carbon Creek, LLC, Travis designed the user interface of TRENDABLE including the graphical representations of data. Travis has been a software engineer and team lead for several organizations and earned his BS in Computer Science from Clarion University of Pennsylvania.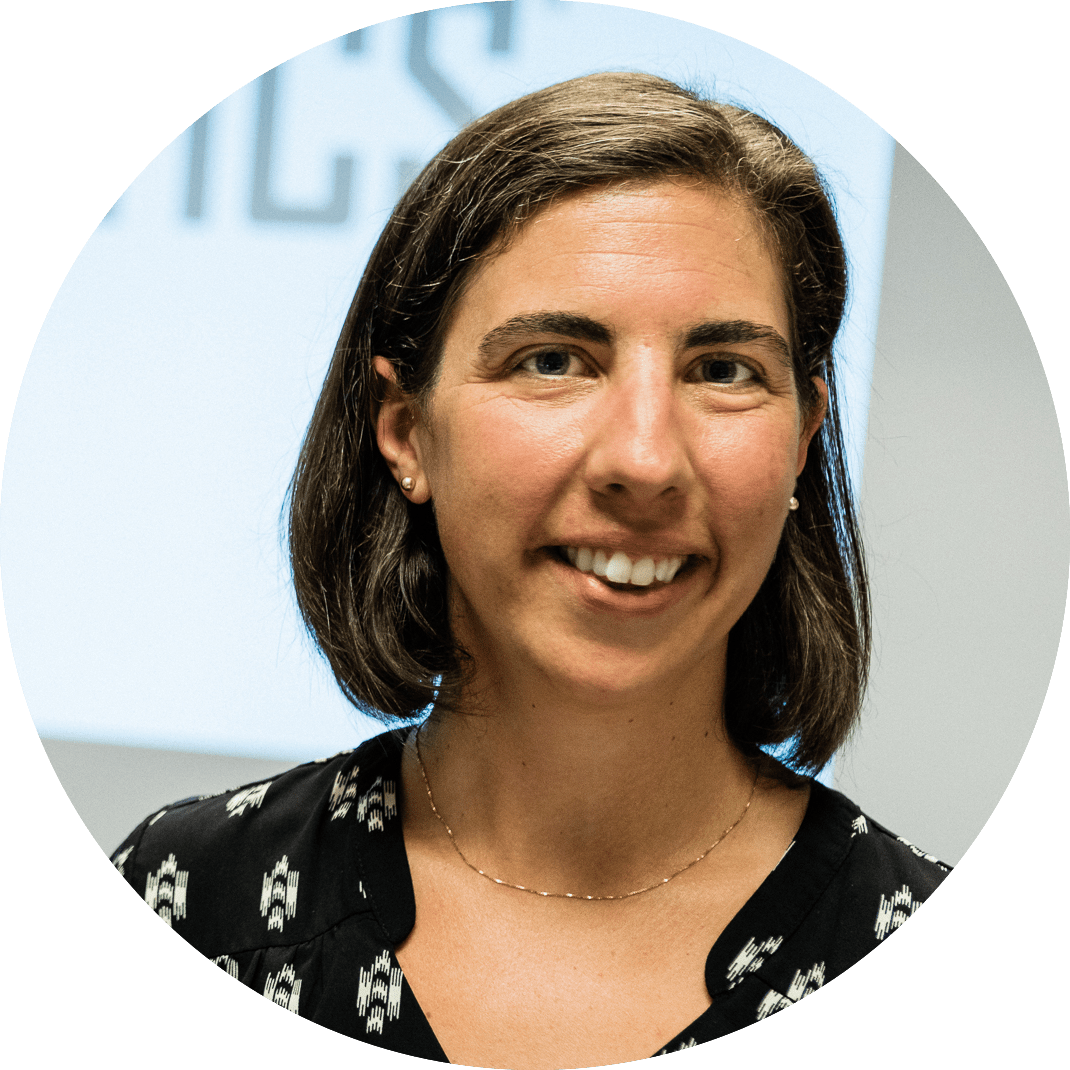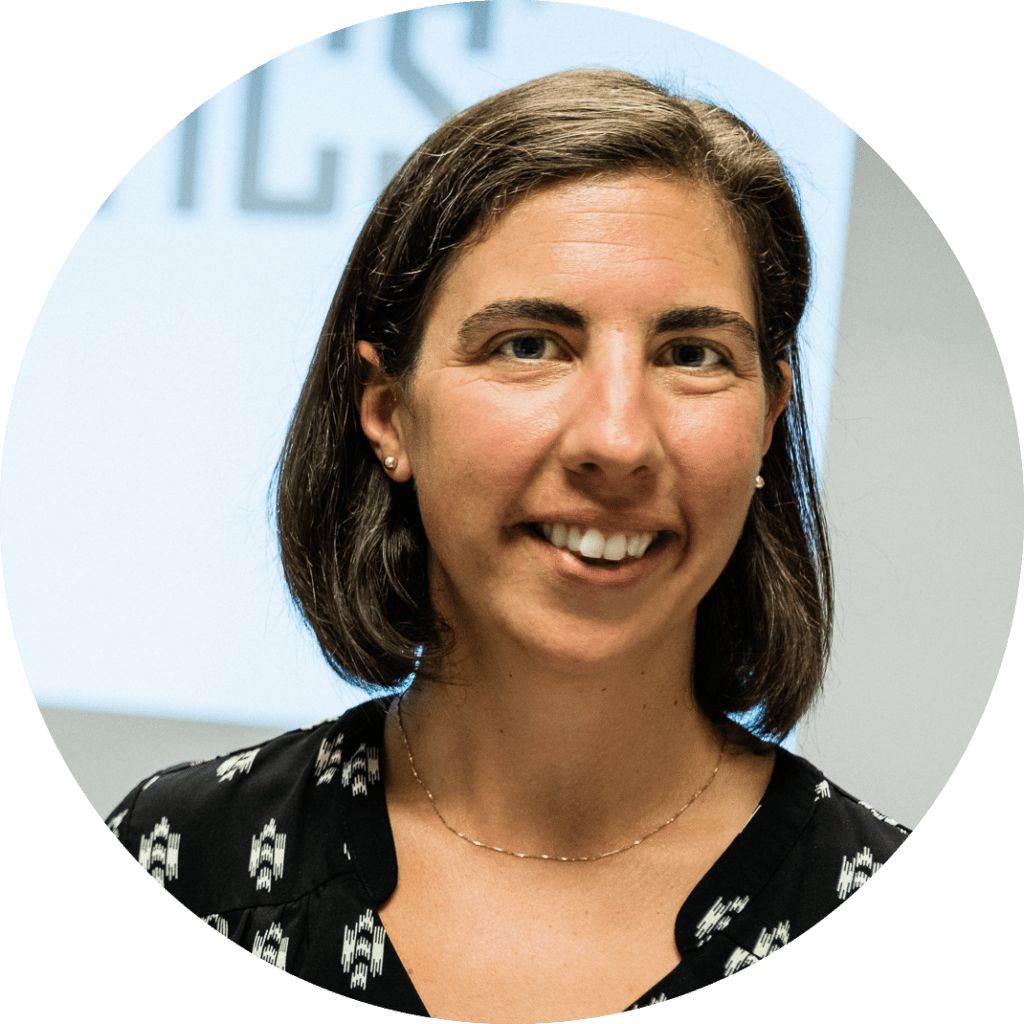 Tamela Serensits
Founder of Argolytics, LLC, Tamela provided the vision and coordination for the TRENDABLE team.  Tamela worked in the sales department at Minitab for 10 years which sparked the inspiration for TRENDABLE.  She holds a BS in Animal Science from Penn State University and is currently earning her Masters of Applied Statistics degree from Penn State.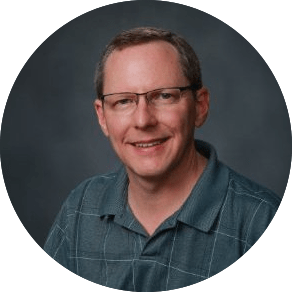 Gregory Fox
A technical writing specialist, Greg developed help documentation, articles, and the Getting Started Guide for TRENDABLE. He worked as a Statistical Technical Communication Specialist at Minitab for 18 years and holds a PhD from University of North Carolina Chapel Hill.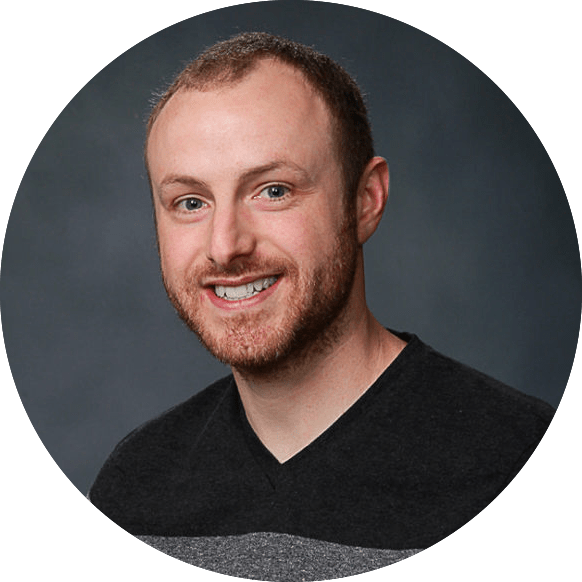 Trevor Calabro
Founder of CalabroUX, Trevor implemented User Experience testing with TRENDABLE clients. Trevor is a User Experience Strategist who worked as a UX Researcher & Designer at Minitab for over 8 years. He holds a BS in Graphic Design from Indiana University of Pennsylvania and an NN/g UX Certificate from Nielsen Norman Group.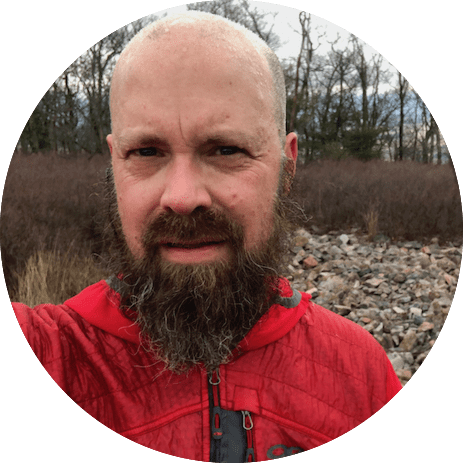 Joshua Brock
A Systems Administrator at Accuweather, Joshua integrated TRENDABLE's trial user experience with Argolytics' operations management system. He holds a both a BA and BS from Saint Vincent College.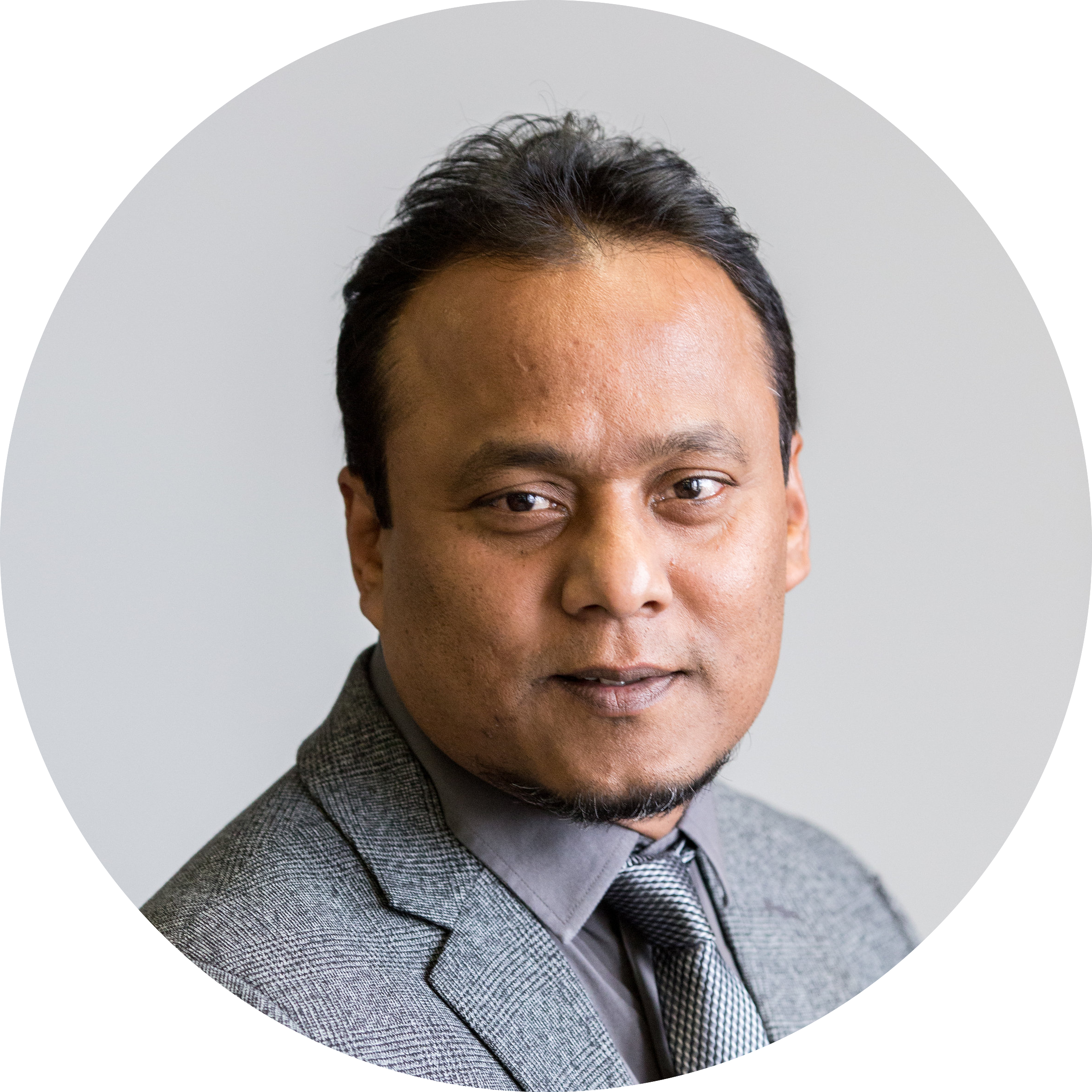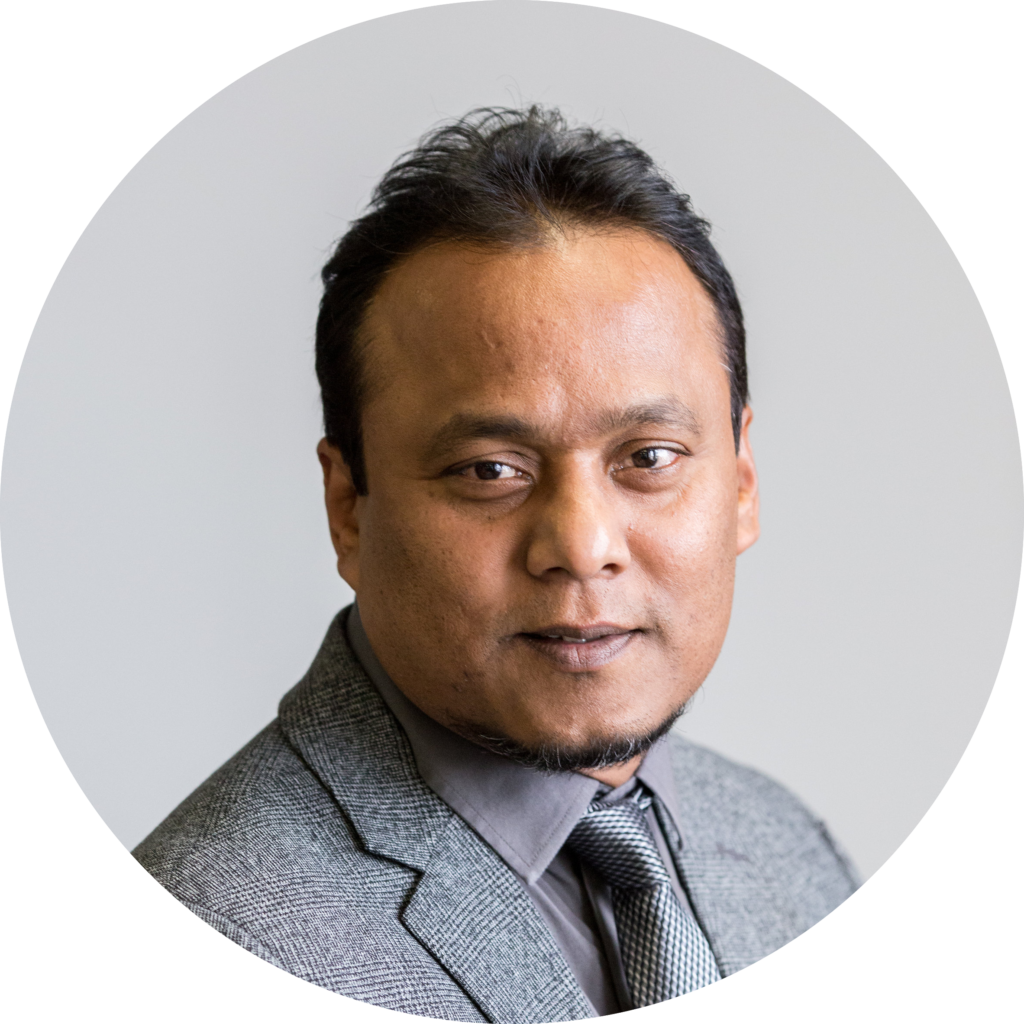 Sreeni Jakka
Founder and CEO of TechO2, Sreeni was the project lead for TRENDABLE's data collection application. Sreeni lead a team of developers through full stack implementation, from database architecture through user interface. Sreeni earned an MCA in Computer Applications from Andhra University and an MBA in Technology and eBusiness from West Chester University.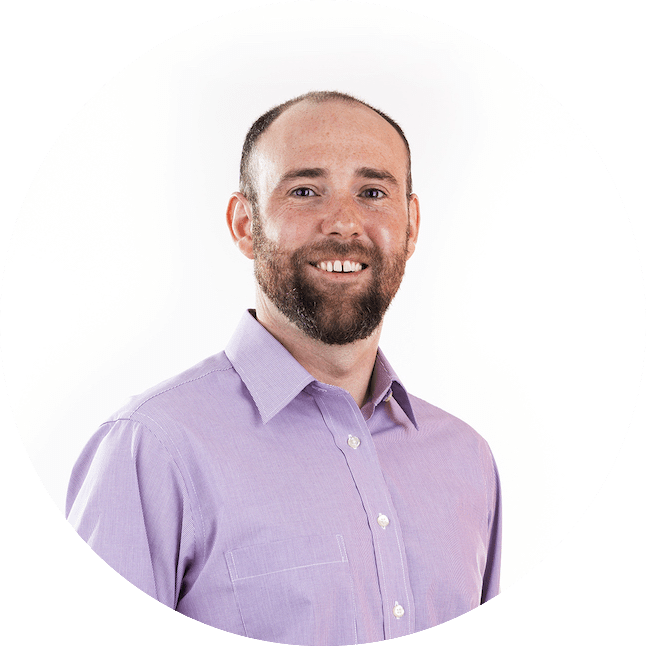 Chris Weaver
Founder of Phase7Websites, Chris designed and implemented the TRENDABLE WordPress website at gotrendable.com. Chris works with many small to medium-sized businesses to create modern and well-crafted websites.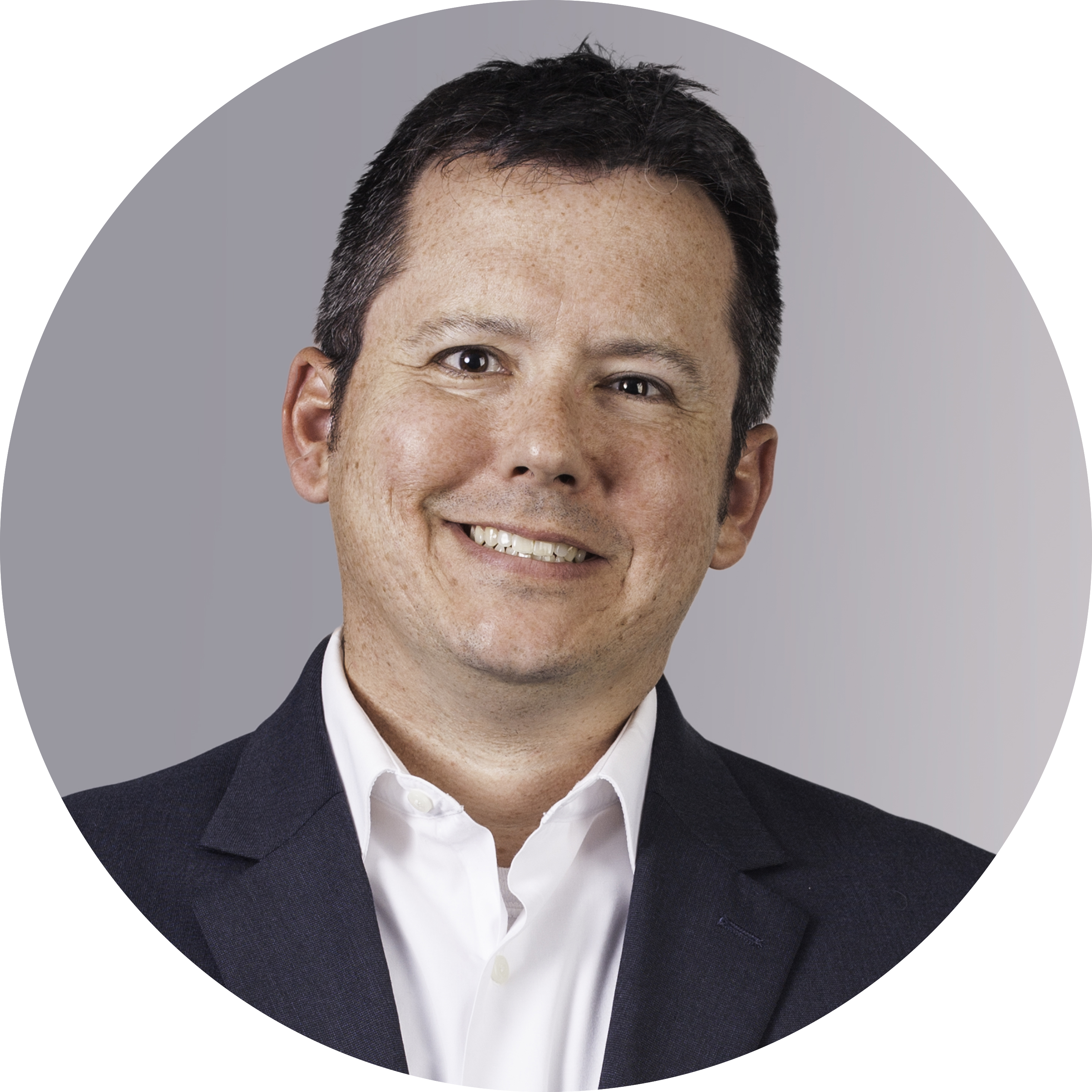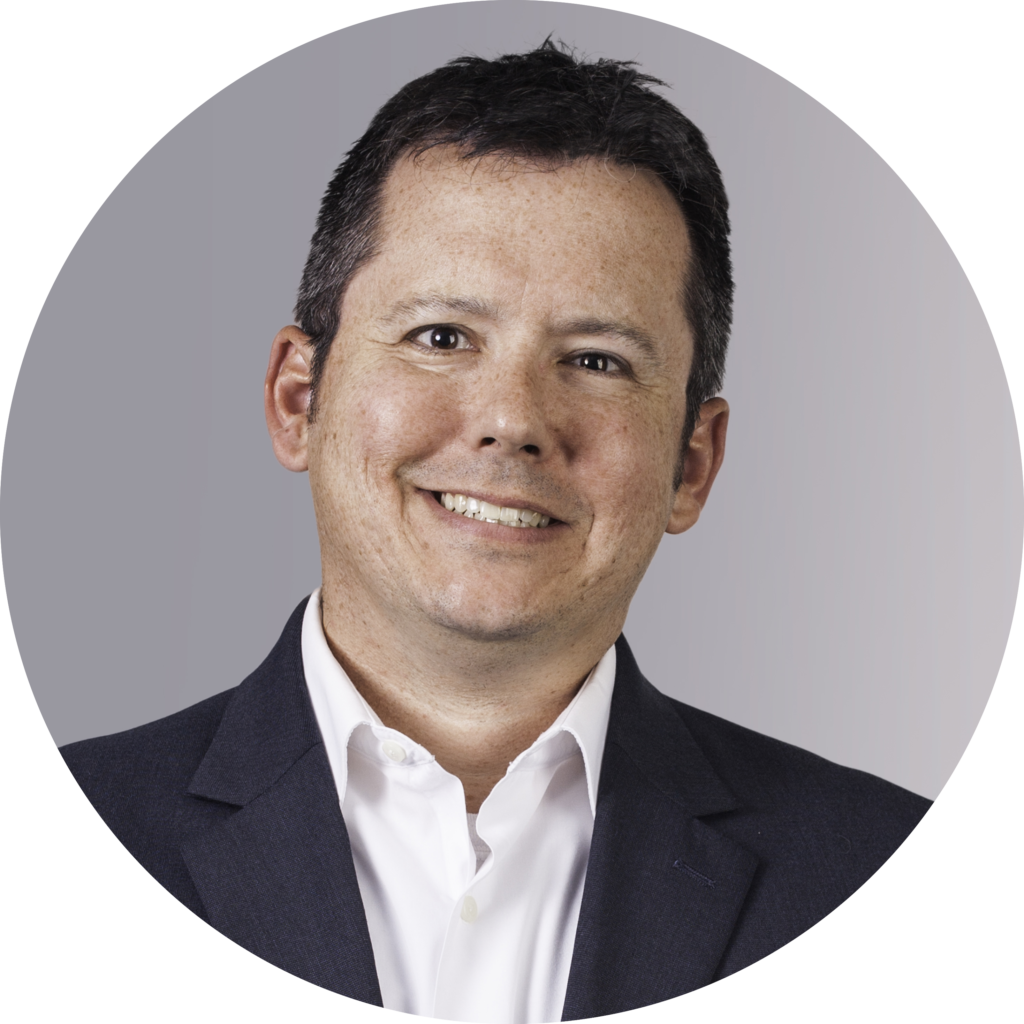 Richard Frank
Currently a leader in the Global Brand Marketing team at T. Rowe Price, Rich is also the founder of Frank Creative providing marketing, branding, and advertising support to many clients including Argolytics. Rich spent 10 seasons as Director of Advertising and New Media at the Baltimore Orioles and 8 years at the VP of Brand Strategy and Creative Services at AccuWeather.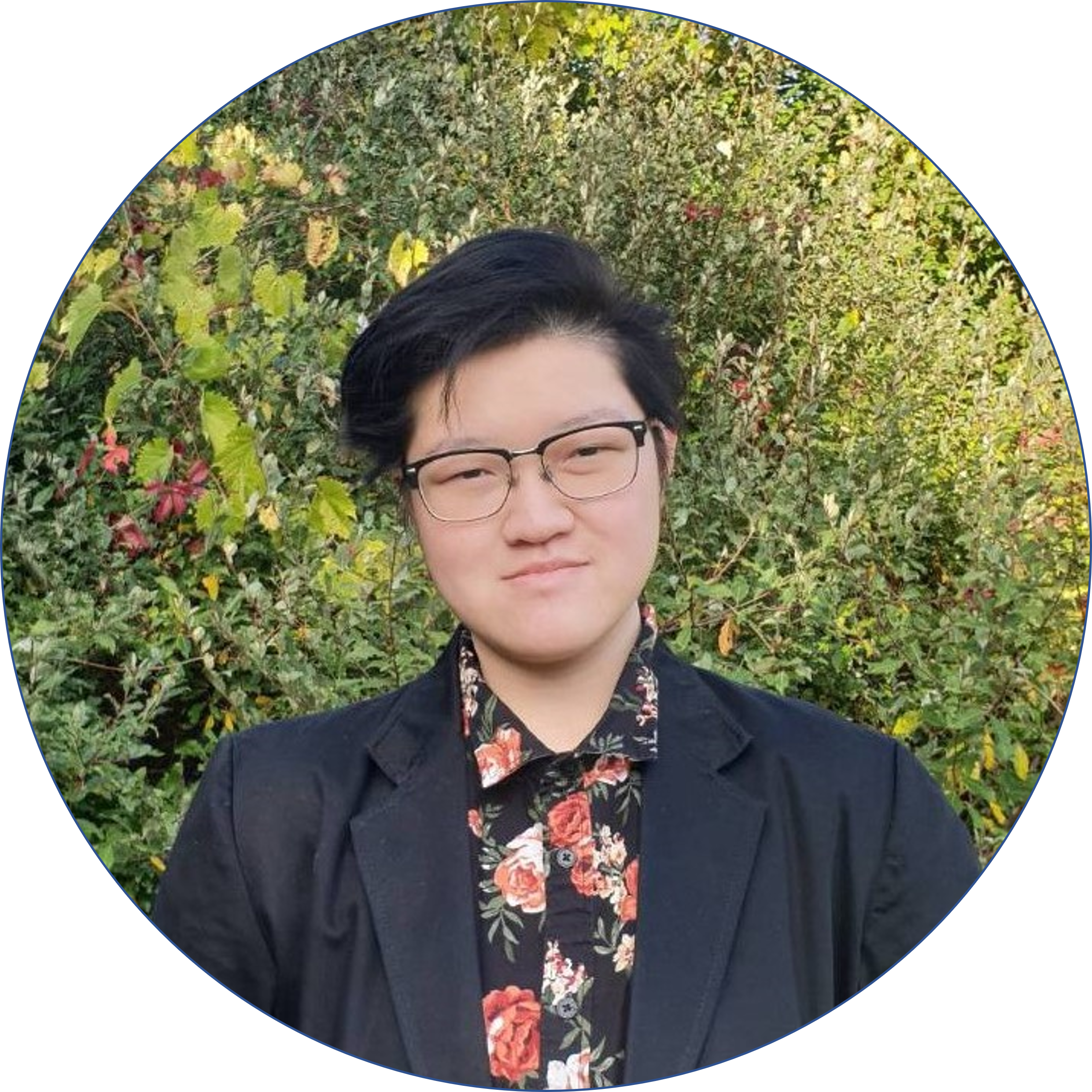 Michelle Soeganto
A recent graduate from Penn State University with a B.S. in Industrial Engineering and a minor in Psychology, Michelle Soeganto aspires to utilize process improvement and statistical tools to make an impact in healthcare. Michelle develops blog posts and social media content for Argolytics.