HOW IT WORKS
With TRENDABLE you are three steps away from improved quality.
Step One
Login and Select Your Data
Wherever you store your measurement data, TRENDABLE can access it. Simply browse to the file or drag & drop.
Watch here on YouTube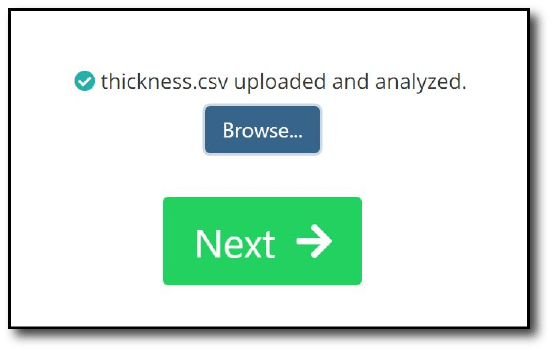 Step Two
Associate Tolerances
TRENDABLE stores your specifications limits. Select the appropriate limits and TRENDABLE does the rest.
Watch here on YouTube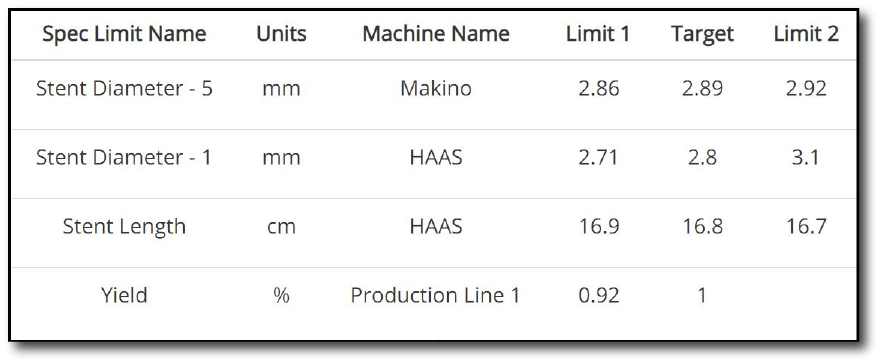 Step Three
Automatic Reports
That's it! Get your critical quality metrics in three simple steps. You don't have to be an expert to create professional, accurate SPC reports.
Watch here on YouTube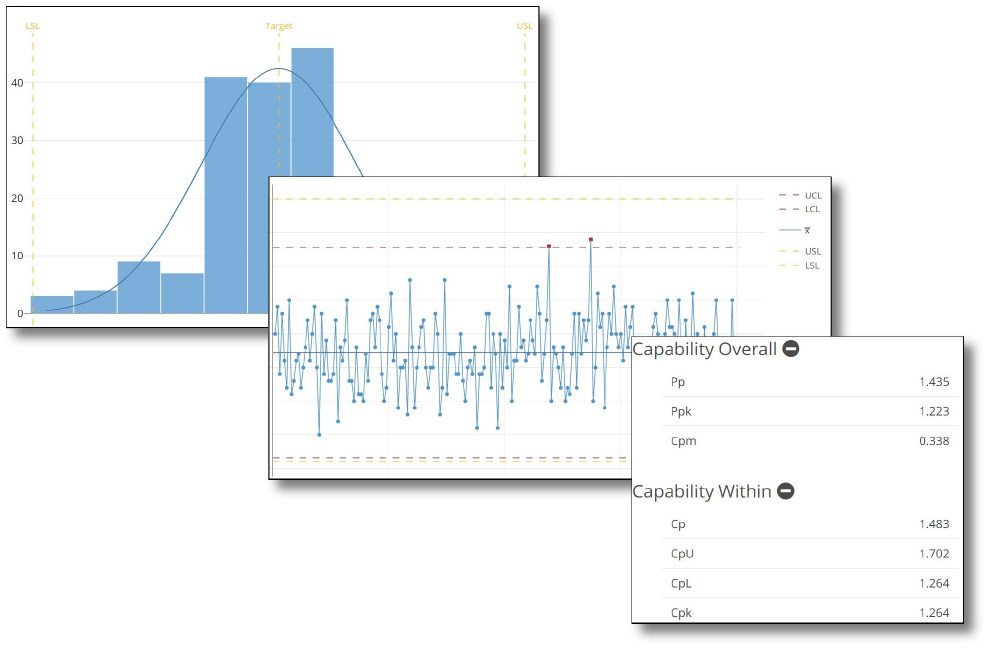 Historical Reports
No other software helps you keep track of your manufacturing process over the long term like TRENDABLE. Statistics on every report is captured and displayed in an easy to understand trend report. Seasonality, humidity and temperature swings, and other unknown factors may be influencing your product quality. Trust TRENDABLE to bring production variables into focus.
Watch here on YouTube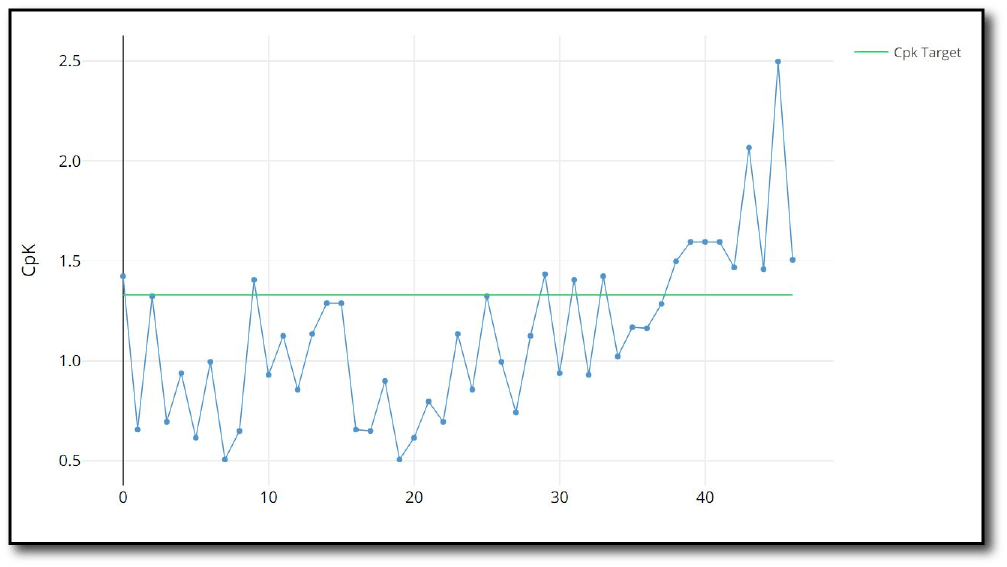 Which solution makes sense for you?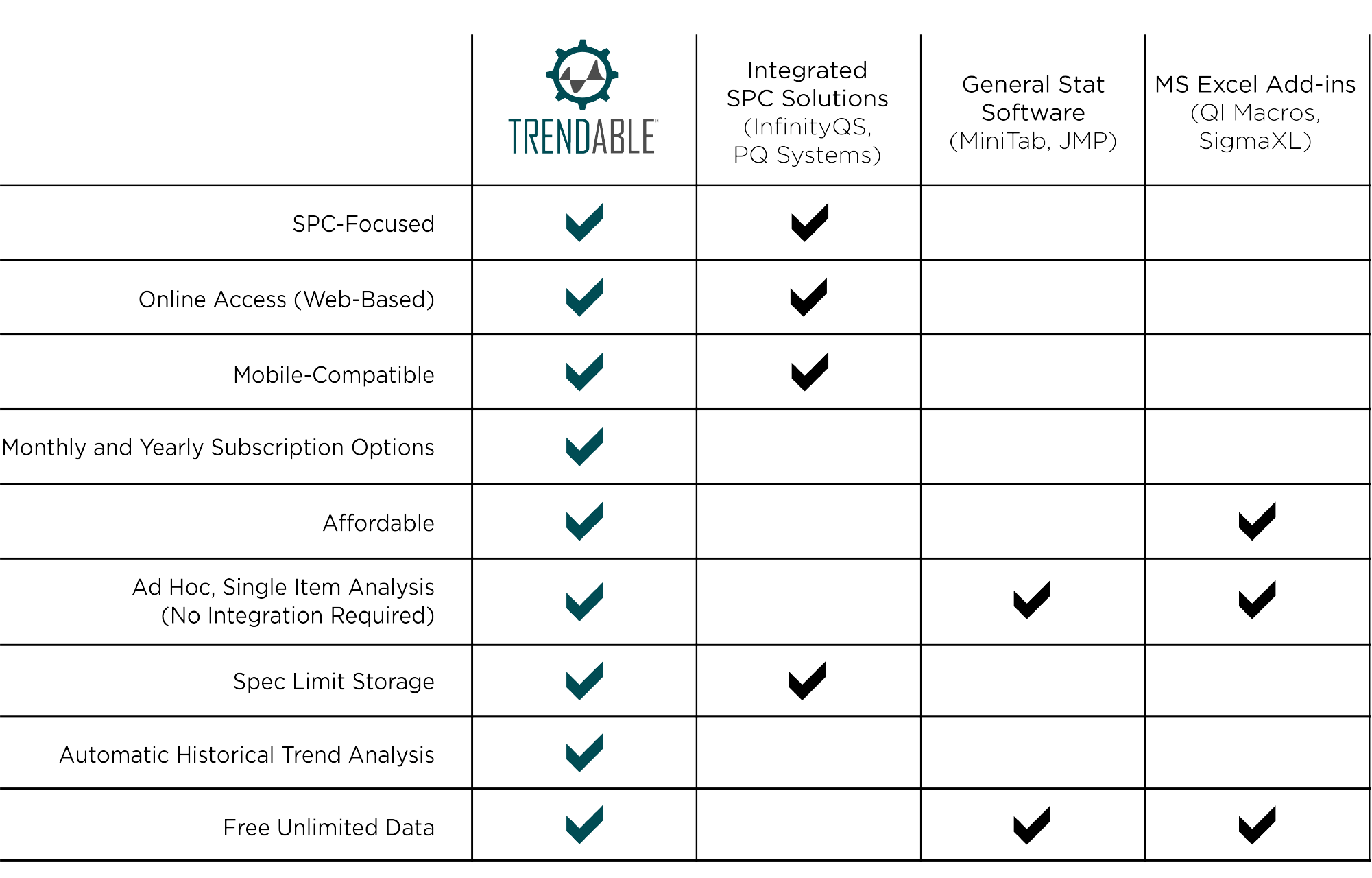 TRENDABLE is easy to use and there is nothing to download. Begin your free trial and see for yourself.