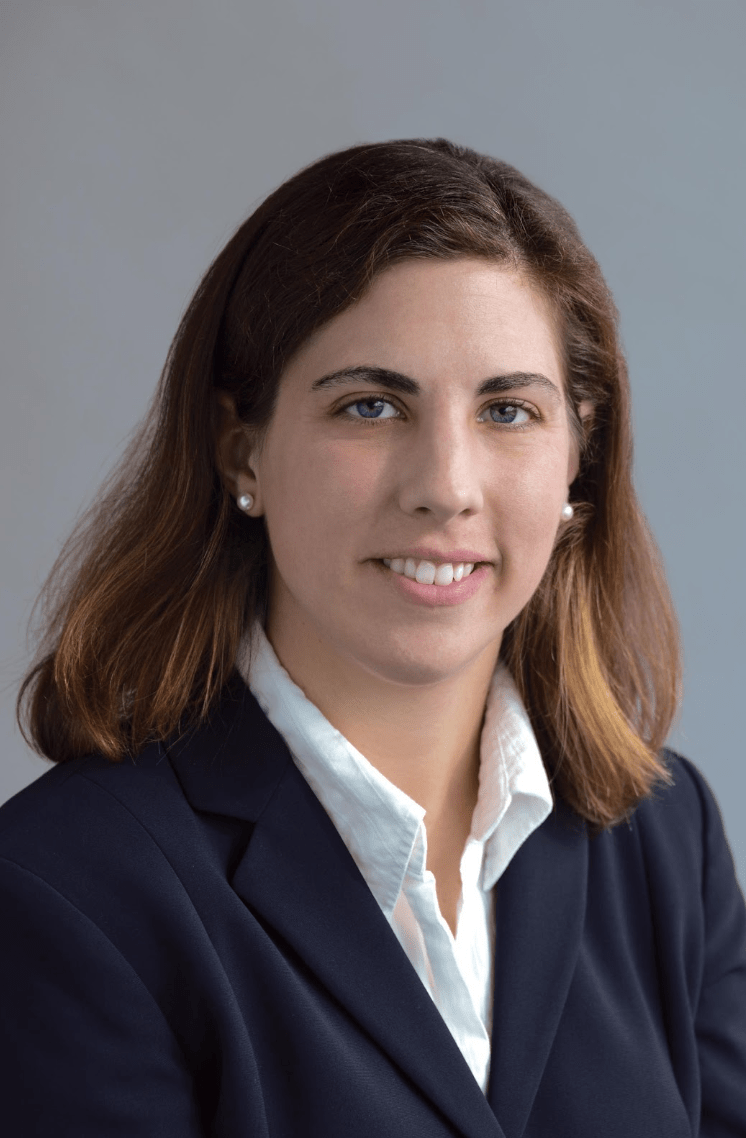 A Letter from the Founder
Tamela Serensits Founder of TRENDABLE
"I heard from manufacturers like you every day for 10 years. So I built TRENDABLE to make quality easier."
I'm Tamela, founder of Argolytics – the company that built TRENDABLE. I'm an entrepreneur now but spent years working for a leading statistics software company.
I spent many hours over the past two years meeting with local manufacturers and learning about their quality control systems. It was clear that they needed something simpler.
I learned what was required in most every shop. Quality control was just never easy and managers kept bumping up against the same issues…
Good QMS systems are expensive, and there are inevitably disappointing work-arounds after implementation. Building something in-house requires a lot of IT resources and organizational leadership.
And a quality program isn't a one-and-done, it's ever evolving with new product and customer requirements, so it's hard to not slip back into the old routines.
So I built TRENDABLE to meet you where you are. To make it easy for you to setup and continuously improve your quality control program. And to give you control over your manufacturing processes.
I'd like to invite you to sign up for free access to TRENDABLE. I think you'll see the value on day one!

As a sales representative for Minitab statistical software company, Tamela Serensits heard the same complaints over and over again from manufacturing quality managers – finance and operations get mega budgets while the quality team is often left piecing together reports from generic spreadsheets and hand-written data. Budget-friendly, easy-to-use quality software solutions were nearly non-existent.
Recognizing the hole in the market, Tamela founded Argolytics, LLC in 2018. Argolytics' first product, TRENDABLE™, is the first of its kind online quality control software. TRENDABLE's affordability, web-based design, and accurate results make it an ideal software solution especially for small manufacturers looking to improve product consistency and quality control reporting.
Manufacturers can choose from a number of quality control tools. Argolytics' strategy is to deliver the clearest, most straightforward results in an affordable, easy-to-use software platform. Argolytics' customers can feel confident they are getting accurate, polished quality reports for the best value.
We believe that even the smallest shop has a right to accurate, affordable quality control. Zero defects is possible!