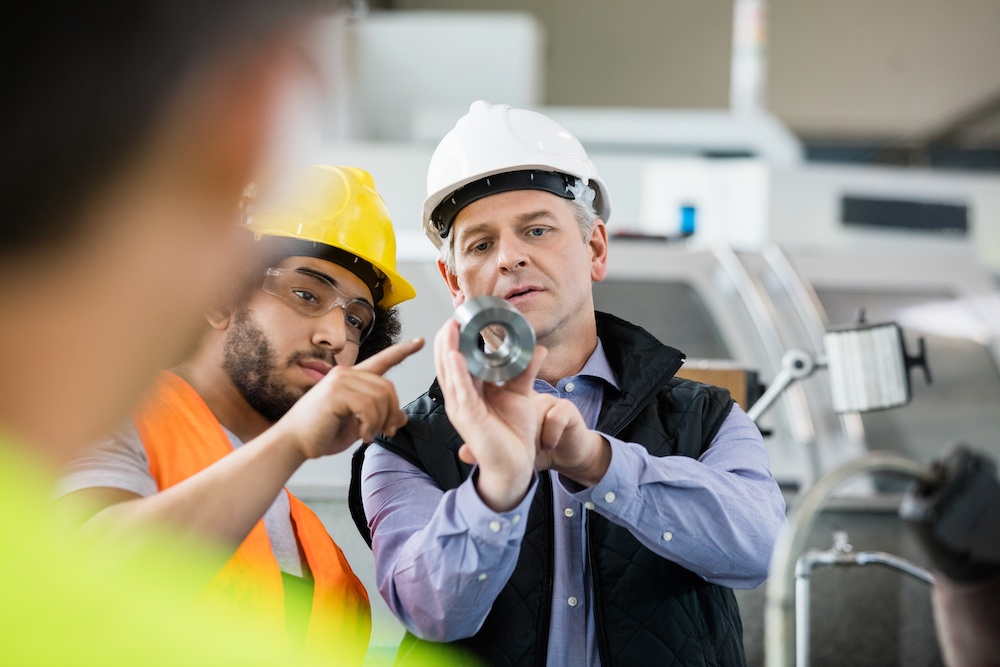 $45 per month
A monthly subscription to Trendable costs just $45. Sign up your whole team and still pay less than you would with traditional SPC packages.
Try Trendable…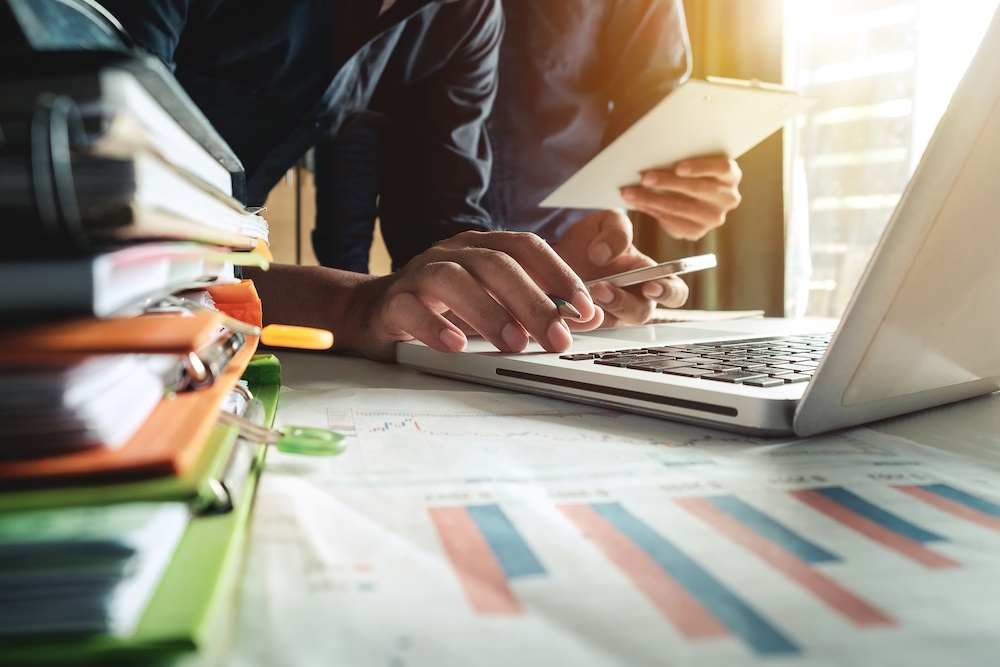 No installation
Trendable is hosted in the cloud eliminating the need to download and install software. You don't have to call IT or waste time managing activation keys. Just log on and start your SPC reports today.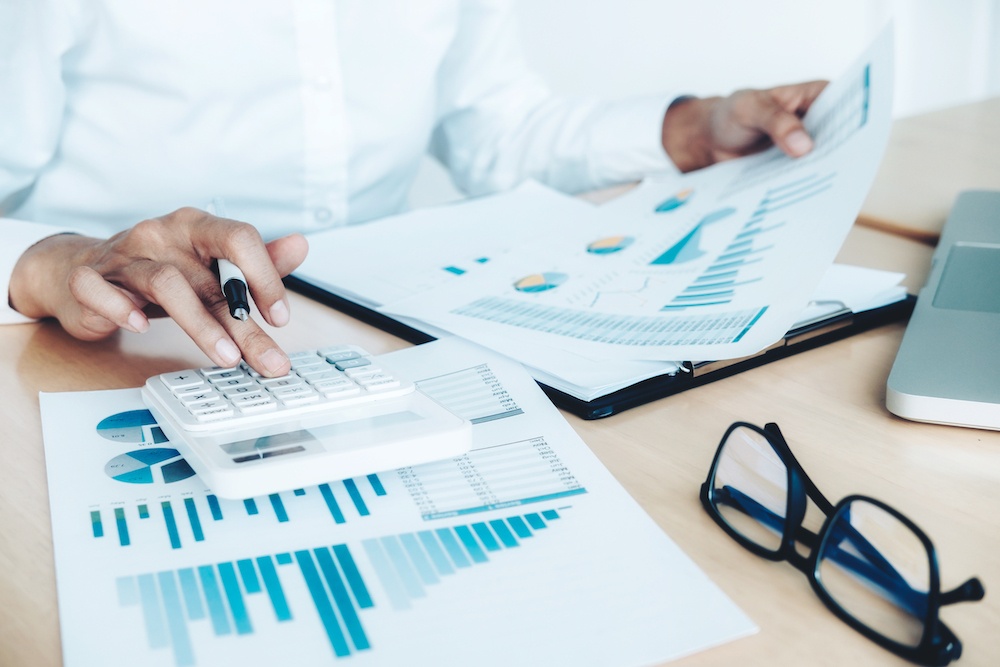 Save even more
Save even more when you purchase a full year subscription to Trendable. Starting at $500 per subscriber, an annual subscription ensures you'll have uninterrupted access to Trendable year-round.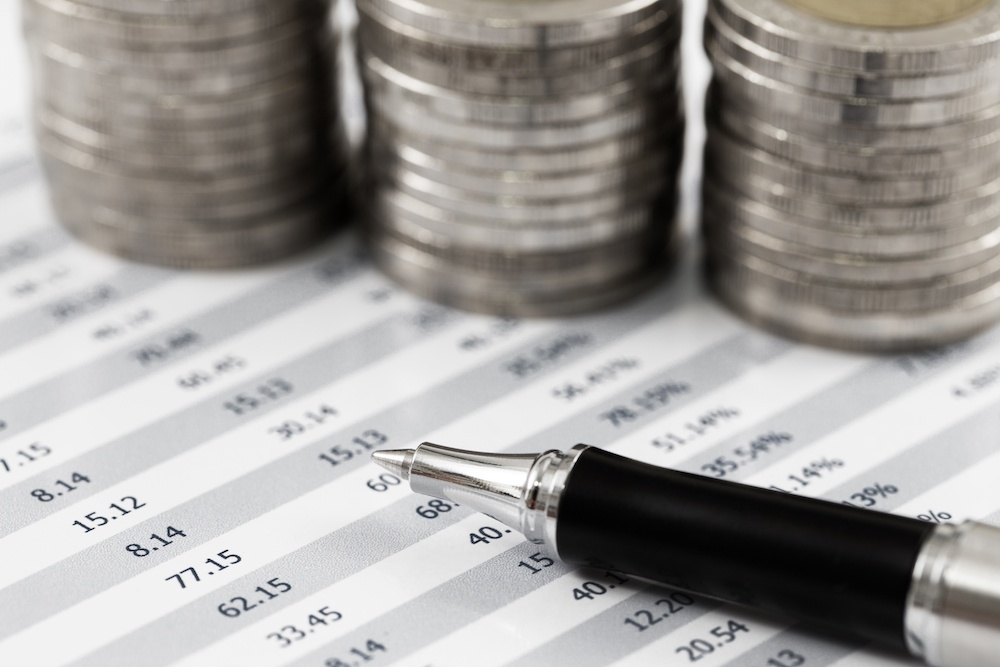 NO costly upgrade fees
With an active subscription to Trendable, you get all the latest updates and upgrades for free!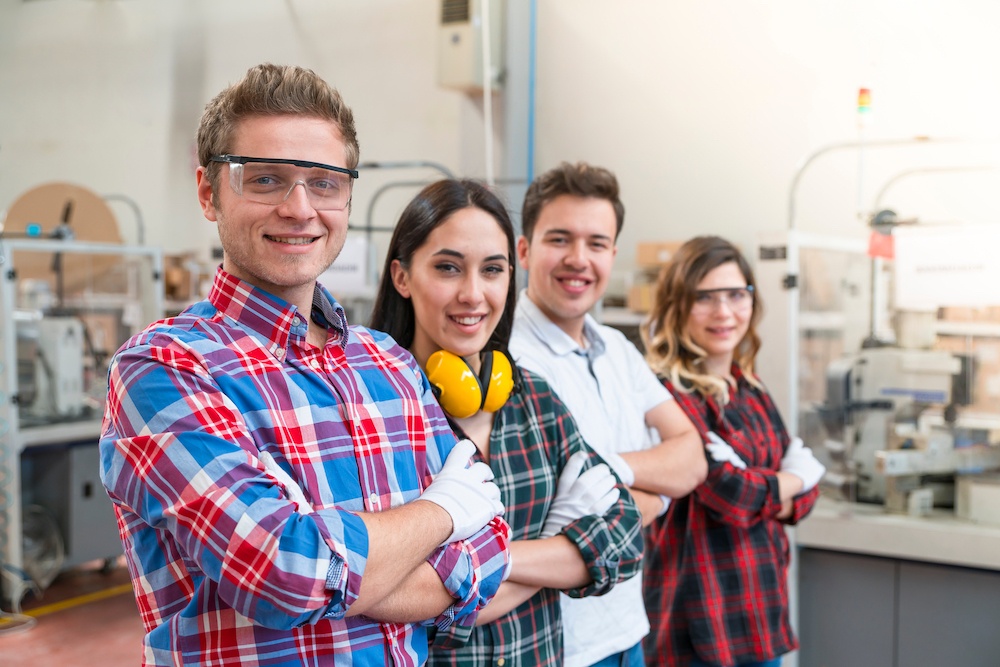 SPC for every team member
With three simple steps, Trendable takes your product measurement data and transforms it into clear, concise reports that you don't need special training to understand.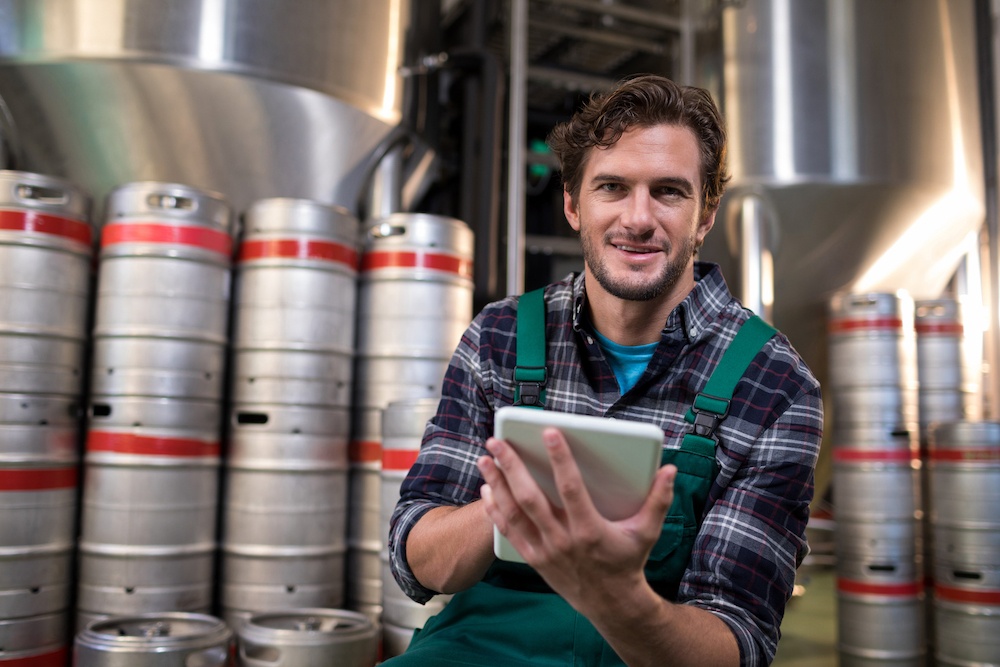 Start saving today
If this is your first SPC implementation or you've decided to switch, Trendable is the right choice for companies serious about quality.