🔮 "Move Slowly, and Don't Break Anything"

Quartz Obsession recently did a special podcast on Six Sigma. Quartz's business and culture editor Oliver Staley talks Deming, Jack Welch, and the lore of Six Sigma's origin through its more recent evolution. WARNING: Former GE Engineers, this might be a difficult listen. 😬
✨ On why the "pixie dust" of Six Sigma has lost favor in some circles, Oliver offers "it was extended into processes that had no use for it" such as sales and customer service.   
However, in Six Sigma's defense, "You want to be on a plane that's been through a Six Sigma process."  We've taken for granted the reliability and quality of products in our everyday life… thanks in part to Six Sigma. 🚀
Recently we updated our GoTrendable.com website to include examples of stable and unstable processes from different industries.  A Six Sigma project is a waste of time and money if the organization is not committed to monitoring and control of new processes.  Trendable can help ensure success!
🛠 Cool Tool
Merge Data from multiple Excel files into a Summary Workbook. 
*Pro Tip: After merge, analyze with TRENDABLE.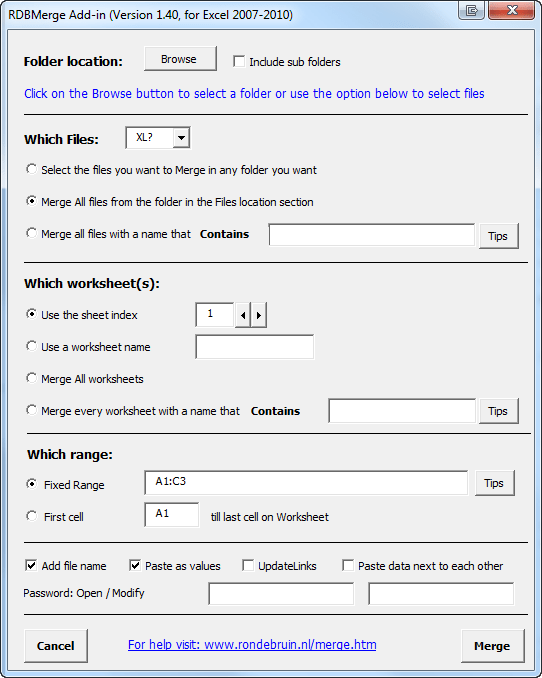 🎢  Tangent
H/T @megsylhydrazine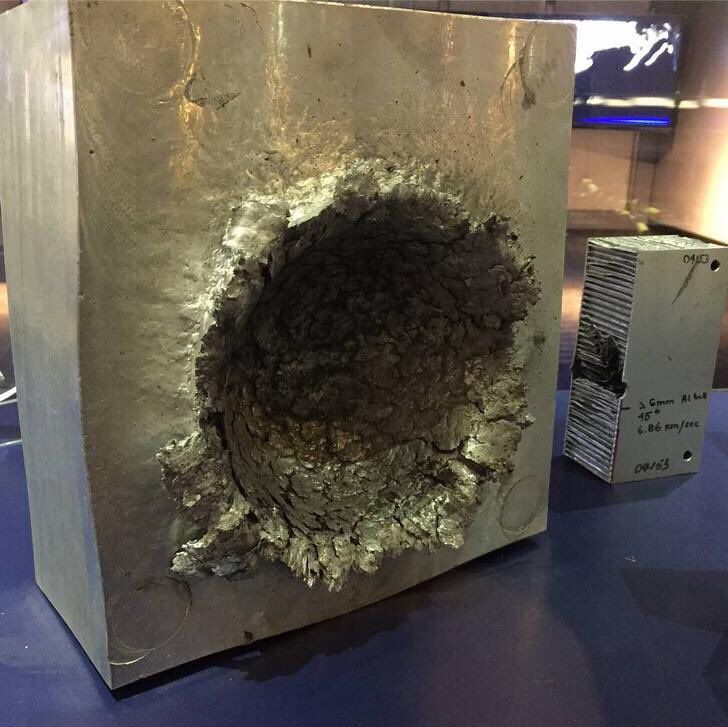 If you liked this post, sign up to receive our newsletter: